About the event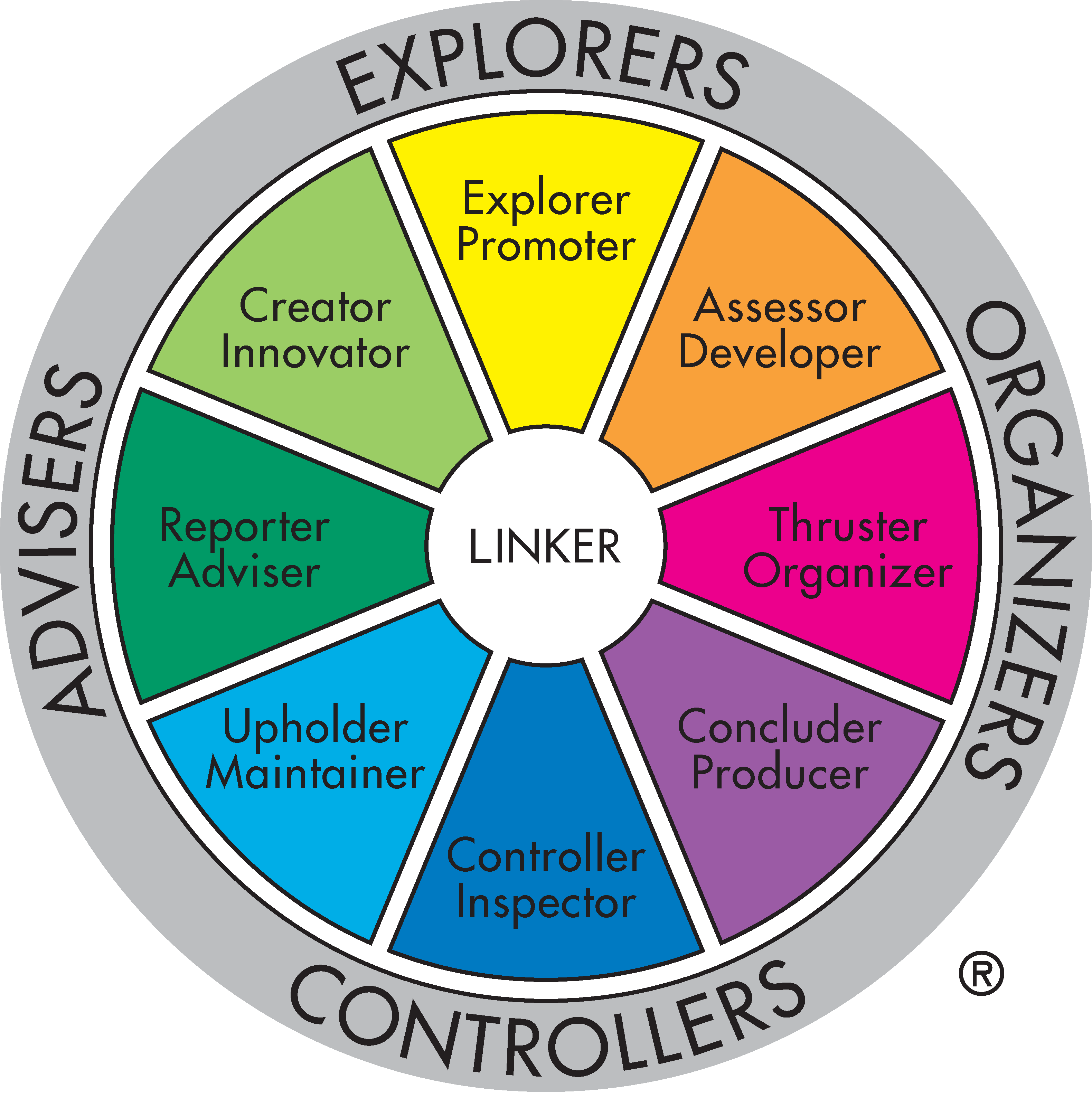 Info
"Das ist ein Quantensprung und erleichtert meine Arbeit, insbesondere im Coaching von Führungskräften!" Wolfgang Böhme, w+p consulting AG

Das Team Management Profil gilt heute als eines der führenden Instrumente der Teamentwicklung. Konzeptionell überzeugend, schnell verständlich und sofort handlungsanleitend.

Die zentralen Inhalte des zweitägigen Seminars:
- Einführung in das Team Management System nach Margersion-McCann
- Die 8 zentralen Tätigkeitsbereiche (Arbeitsfunktionen, engl. Types of Work) für langfristigen Erfolg: Hintergründe und Übungen
- Der Unterschied zwischen Präferenz und Kompetenz
- Wie sich Menschen im Arbeitskontext unterscheiden: Die vier Arbeitspräferenzskalen
- Die 8 Teamrollen nach Margerison-McCann
- Die eigene Teamrolle verstehen - und wie mich andere Rollen ergänzen
- Nutzen des Profils in Personalentwicklung, Teamentwicklung und Organisationsentwicklung
- Die wissenschaftlichen Grundlagen des Team Management Profils
- Interventionen, konkrete Übungen, Ideen und Übungen für Ihre Trainings und Beratungseinsätze
- Viele Praxisbeispiele, fachlicher und kritischer Austausch unter Kolleginnen und Kollegen
- Erkenntnis & Freude

Vor dem Webinar erhalten Sie die Seminar-Unterlagen per Post bzw. E-Mail zugeschickt. Außerdem erhalten Sie die Zugangsdaten zur Webinar-Plattform, die Sie von jedem PC/Mac bzw. Tablet erreichen können. Ihr Endgerät muss neben dem Mikrophon auch über eine Kamera verfügen, damit auch ein persönlicher "Sicht-Kontakt" möglich ist.

Das Seminar findet in 4 Modulen statt, 2 Module jeweils an einem Tag (jeweils 09:00 bis ca. 11:30 Uhr und 14:00 bis 16:30 Uhr). Nach jedem Modul erhalten Sie eine kleine Aufgabe, für die Sie sich bitte etwa 30 Minuten Bearbeitungszeit reservieren. Bitte ermöglichen Sie sich eine störungsfreie Webinar-Teilnahme.

Ihre Investition für dieses Seminar beträgt EUR 2.450,00 € (zzgl. MwSt.). Sie erhalten dafür nicht nur das zweitägige Intensiv-Seminar + 3 Team Management Profile (im Anschluss an Ihre Akkreditierung 3 Monate gültig) sondern auch Ihr persönliches Team Management Profil, Akkreditierungsgebühr der Autoren, Handbücher zur Akkreditierung (Teil 1: Theorien und Konzepte, Teil 2: Übungen und bewährte Methoden), umfangreiche Forschungsdaten des Institute of Team Management Studies (Brisbane/Australien), fertig einsetzbare PowerPoint-Präsentation für Ihre Trainings, Zugang zum geschützten Trainer-Login mit vielen Übungen und Arbeitsblättern.


Weitere Informationen gibt Ihnen gerne Karin Aurer oder Viola Tscheuschner (Tel. 06032 70180-30).
Date
2 September 2020- 3 September 2020
Enquire Now
Similar events worldwide
August
September
October
November
December