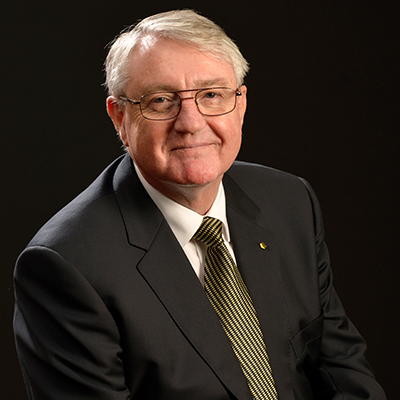 SERVICES
Personal and Professional Development

Career Coaching

Team Building

Sustainable Change Management

Business Excellence Coaching

Governance Advice
APPLICATION
Leadership
Career Planning
Team Building
Coaching
ACCREDITED IN
Team Management Profile (TMP)
Linking Leader Profile (LLP|360)
Opportunities-Obstacles Profile (QO2)
Window on Work Values Profile (WoWV)
Experience
The McIntosh Coaching approach is about personal sustainable change through coaching, the use of the Team Management Systems suite of Profiles, team building, conflict resolution, career planning and the use of the business excellence framework.
The solution-oriented approach is about the client(s) finding their existing resources (but sometimes hidden or forgotten) to address their issues or concerns. This may involve learning new approaches to aspects, but always by building on their existing knowledge base.
John travels from Sydney, NSW and is available to partner with organisations across Australia.