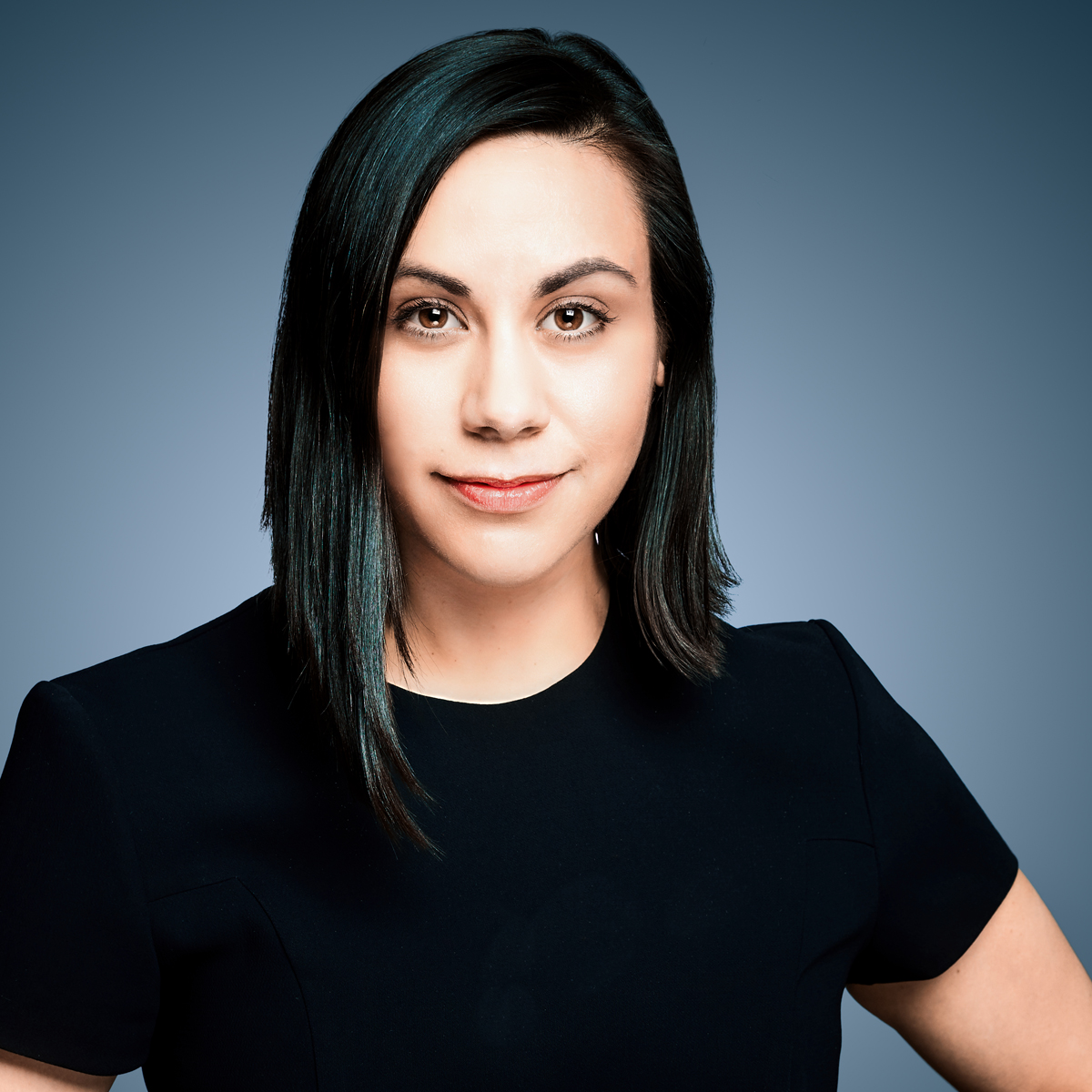 SERVICES
One-on-One TMS Profile and Debrief
Leadership Team Development with TMS

Team Building/Development

Team Building/Development for Project Teams

Creating High Performance Teams
APPLICATION
Leadership
Team Building
Team Development
Programme Facilitation
ACCREDITED IN
Team Management Profile (TMP)
Experience
Kelly Maniatis is one of Australia's leading Organisational Psychologists with a keen eye for "knowing" what it takes to make great leaders. Having profiled over 5,000 leaders around the world, Kelly is renowned for delivering training and insights into the skills required to be an effective leader for the 21st Century. She works with leaders to develop engaged and productive teams using tools and techniques from psychology, neuroscience and the latest leadership strategies. With her thought-provoking and expressive style, Kelly quickly engages her audience facilitating A-ha moments to take back to their workplaces.
Kelly's 15 years' experience has seen her deliver real-world results, whist creating a legacy of workplaces that embody 21st Century leadership – agility, innovation and inspiring people to come on the journey of change. Kelly has been accredited in TMS and partnering with leaders and organisations to improve performance, productivity and success through its people by delivering leadership development solutions (workshops, profiling and development plans) for a decade and a half. When not researching or teaching Kelly enjoys spending time with her two young boys and co-running a fruit, deli & commercial kitchen with her husband.
Testimonial
"We have had Kelly run a couple of TMS workshops for different teams now and these have all been fantastic and well received sessions! Kelly was able to adapt her facilitation style to the group during the session which made it a more personalised experience for each team. I would happily recommend Kelly's TMS workshops to anyone."
– Executive Manager, Corporate Real Estate Head Office
Kelly travels from Brisbane, QLD and is available to partner with organisations throughout Asia Pacific.