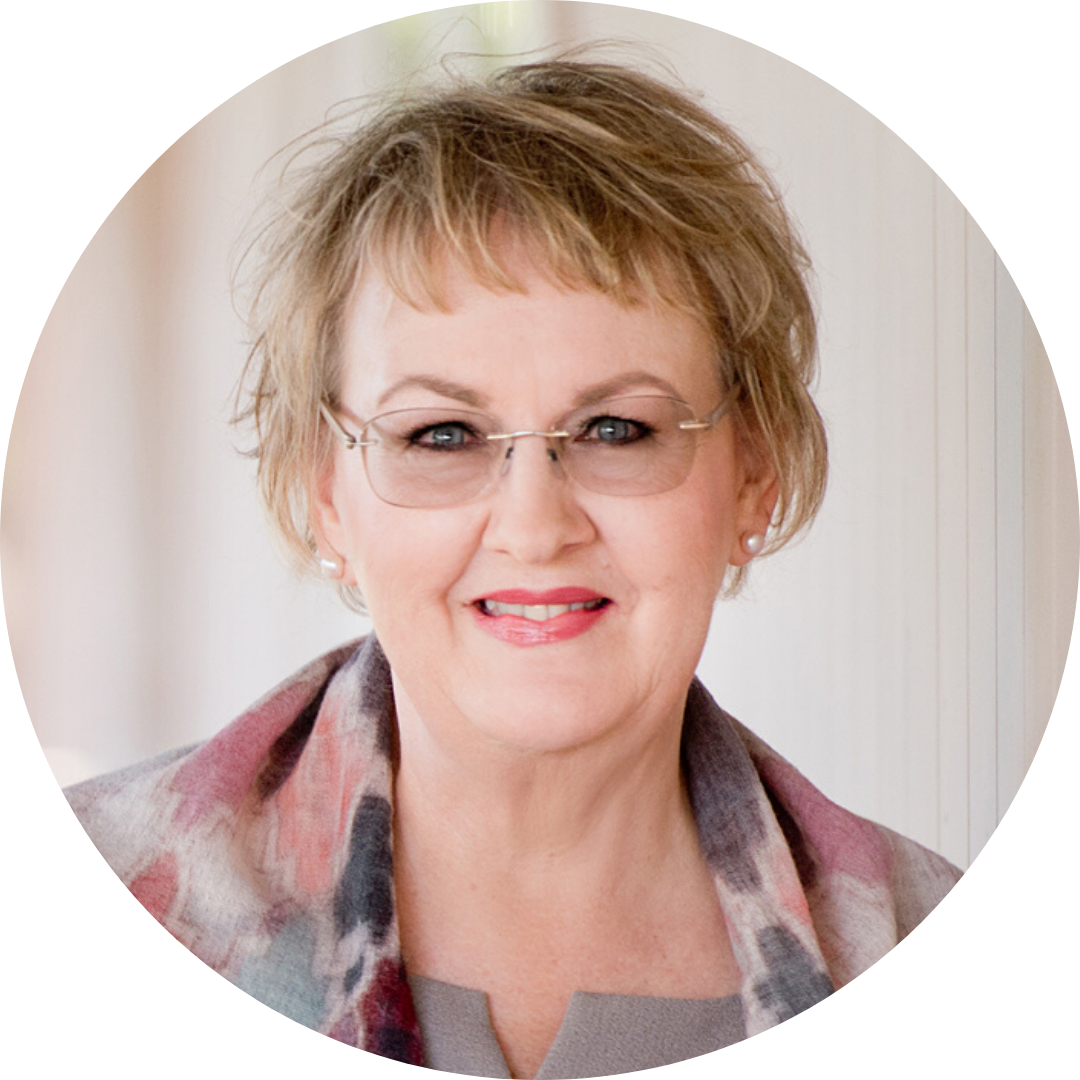 SERVICES
Leadership, Team & Culture Development Programmes

Executive and One on one Coaching

Resilience, Emotional Intelligence, Coaching Skills Training

Tailored Workshops

Change Management and Restructuring

Career Development and Mentoring
APPLICATION
Leadership
Team Building
Coaching
Team Development
ACCREDITED IN
Team Management Profile (TMP)
Linking Leader Profile (LLP|360)
Experience
Leanne Hardinge has lived and worked in remote and regional Australia, and brings her lived experience to the table – whether it be in leadership development, capacity-building or organisational change. Working remotely with tools like Zoom has been her reality for years.
Whether Leanne is working with Aboriginal elders heading up a World Vision project to support them to become actively involved in their children's education; or slashing a large organisation's costs while doubling their output, Leanne Hardinge uses a strengths-based approach. Leanne's thirty-year-plus career has had one key focus – working with people and leaders to understand their strengths and build teams that maximise their potential. Leanne has done extensive volunteer capacity-building work for many organisations including World Vision, St John's Ambulance and organisations assisting people of migrant or refugee backgrounds. Leanne is also on the Board of Clowns Without Borders Australia – an international organisation that sends teams of clowns to bring joy and hope to children affected by disaster and war across the globe. Recently she successfully led the redesign, implementation and integration of multiple rural and remote allied and mental health outreach services across almost 30 per cent of Western Queensland.
Testimonial
"As a recently appointed CEO to a long-standing not-for-profit agency, I was appointed by the Board to create change. The agency was previously struggling with high staff turnover and needed someone to convey the service into the 21st Century. The most important assets in any company are the staff. Changing the way we communicate, and having an understanding that each staff are unique in the way they process information needed to be shared with others to increase best practice and service delivery. Contacting Passion-n-Profits, namely Leanne Hardinge, was the first step in having a cohesive Management team by introducing Team Management Systems (TMS). Understanding your Managers and them in turn their staff, has decreased staff turnover and created better channels of communication. This creates a better working environment for staff, leading to higher service delivery within our community."
Leanne travels from Brisbane, QLD and is available to partner with organisations across Australia.