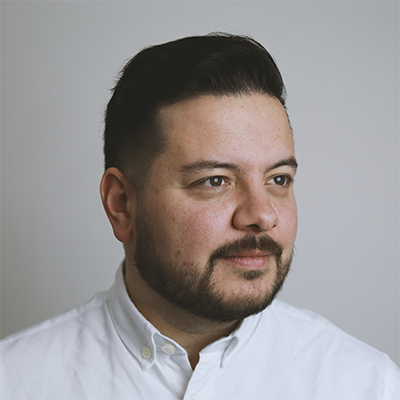 SERVICES
Accreditation in the suite of Margerison-McCann tools
Executive coaching and mentoring
Facilitation of senior leadership team development
Blended learning design and integration
Managing change
Building resilience
APPLICATION
Team Building
Coaching
Team Development
Programme Facilitation
ACCREDITED IN
Team Management Profile (TMP)
Linking Leader Profile (LLP|360)
Opportunities-Obstacles Profile (QO2)
Window on Work Values Profile (WoWV)
Team Performance Profile (TPP)
Experience
As a consultant and ILM Level 7 qualified executive coach with over 15 years of experience in the learning and development arena, Mark's approach draws on the principles of positive psychology in order to create safe, supportive spaces that enable teams and leaders to have meaningful conversations with sustained impact. Specialising in taking an evidence-based approach to team leadership, interpersonal dynamics, and psychometrics, his work has taken him to over twenty countries, working in partnership with a variety of businesses, in both private and public sectors.
Mark has presented at a range of conferences, including the British Psychological Society (BPS), Psychometrics Forum, DISRUPTHR, Her Majesty's Inspectorate of Education, Staff Development Forum (SDF), and Chartered Institute for Personnel and Development (CIPD), on the themes of psychology, talent, learning and teamwork, amongst others.
Mark contributes articles for Training Zone, HR Zone, IC Magazine, ACCA Magazine, and has featured as a guest on a number of industry podcasts including the Team Coaching Zone, No More Hiding, Value Through Vulnerability, Growth Pod Emotion at Work & The Three Good podcasts.


Testimonial
"Although I've received coaching before, I particularly found Mark's coaching style invaluable. I received an insightful introduction to coaching from Mark and felt that he was encouraging, empathetic, and relaxed. I am really appreciative of Mark for going that extra mile. Thank you so much – you've inspired me."
- Human Resources Manager, NHS
"Mark is an excellent facilitator with an extremely engaging, warm yet professional style. His impressive theoretical and applied knowledge of the entire suite of TMS tools enables him to work with individuals and teams to help them uncover their strengths, values and barriers to success."
- Principle Consultant, Korn Ferry
Mark travels from York and is available to partner with organisations across the United Kingdom.