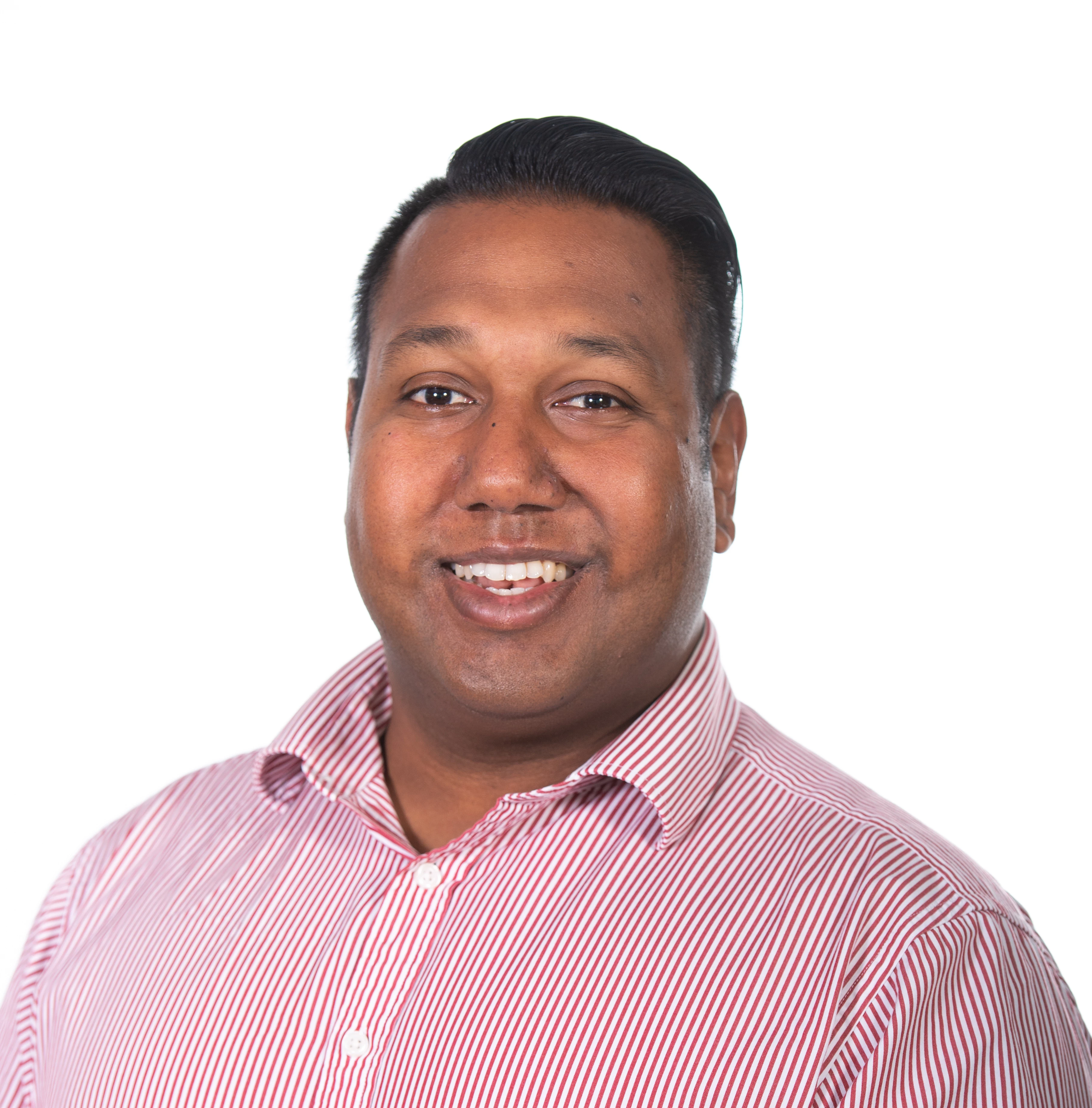 Mark Winter
Located in Adelaide, AU

Mark Winter has been TMP Accredited for over a decade and has extensive experience with groups from Higher Education, Manufacturing, Mining and Government.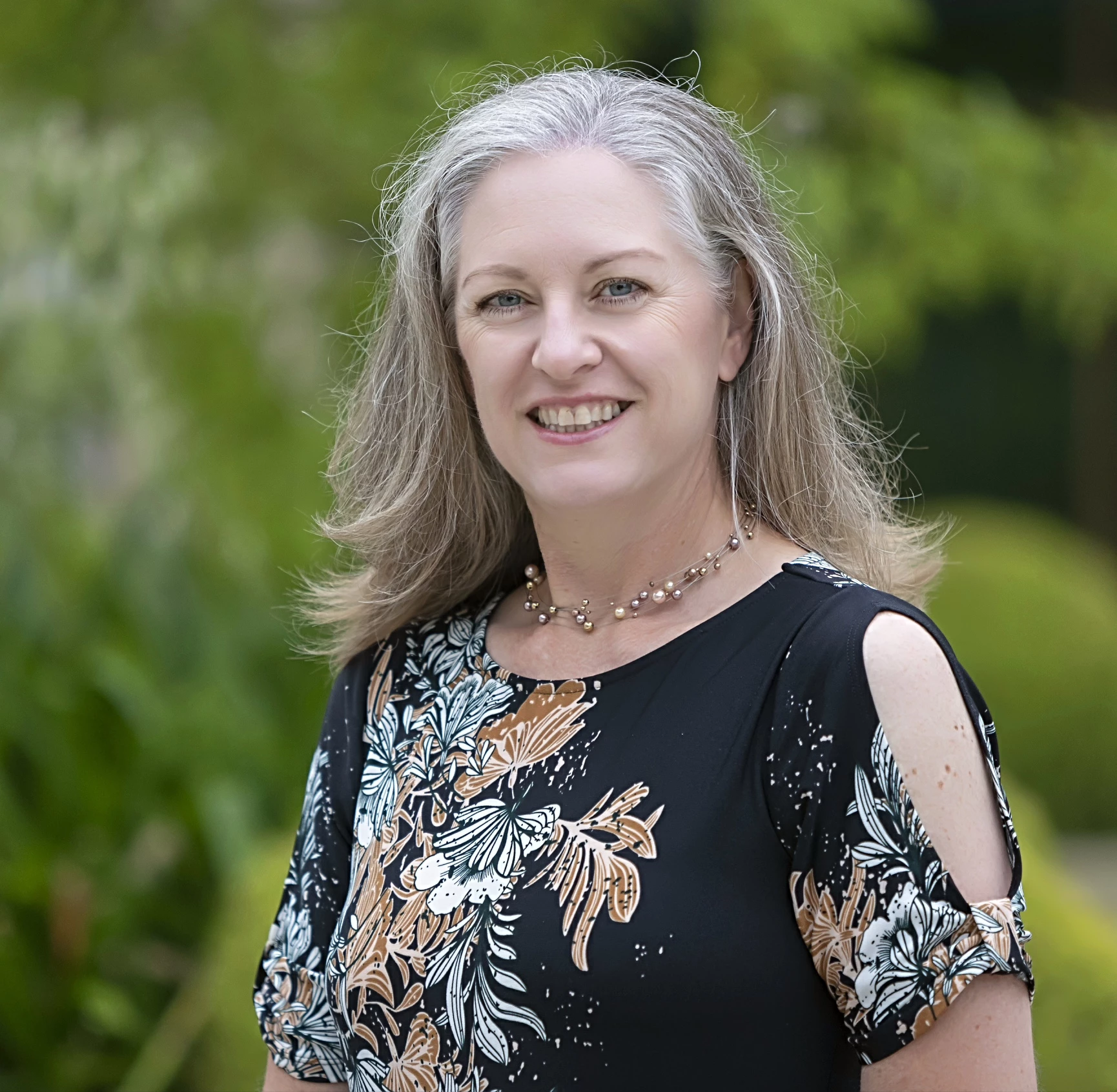 Michelle Austin
Located in Canberra, AU.

Michelle Austin is an engaging, innovative facilitator with over 15 years of TMS experience. Michelle has delivered TMS workshops for Not-for-Profit, Private Companies, and Federal Government clients.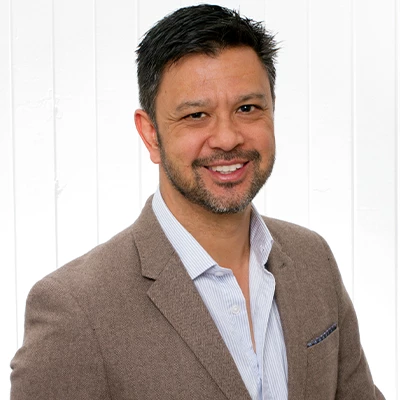 Patrick Albina
Located in Brisbane, AU.

Patrick Albina specialises in organisation and societal complexity by building resilient work forces that are prepared for the future challenges.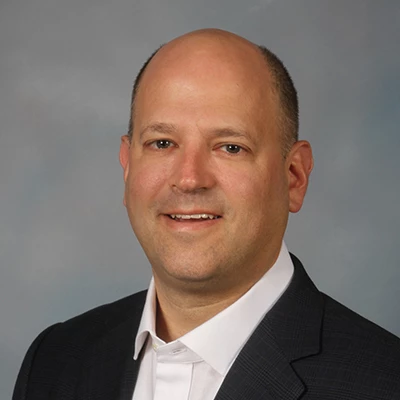 Paul Kessler
Located in Connecticut, USA

Paul Kessler is Managing Director of the Altus Group, a consulting firm specializing in increasing individual, team, and organizational performance.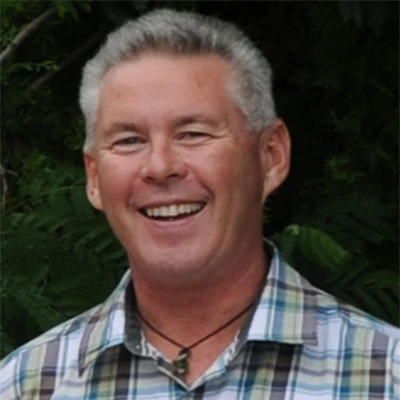 Peter Robinson
Located in Auckland, NZ

Peter Robinson delivers Strategic and Business Planning workshops as well as team and individual development programmes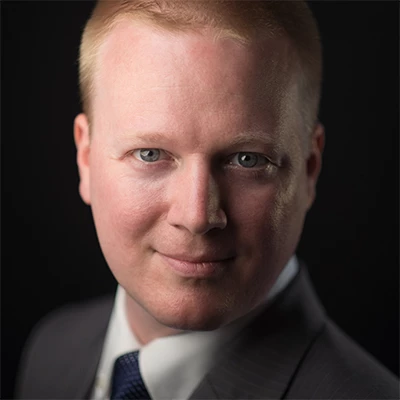 Robert Kienzle
Located in Hong Kong

Robert Kienzle is a Senior Consultant at Knowmium and an experienced coach and business training professional who has worked across the globe.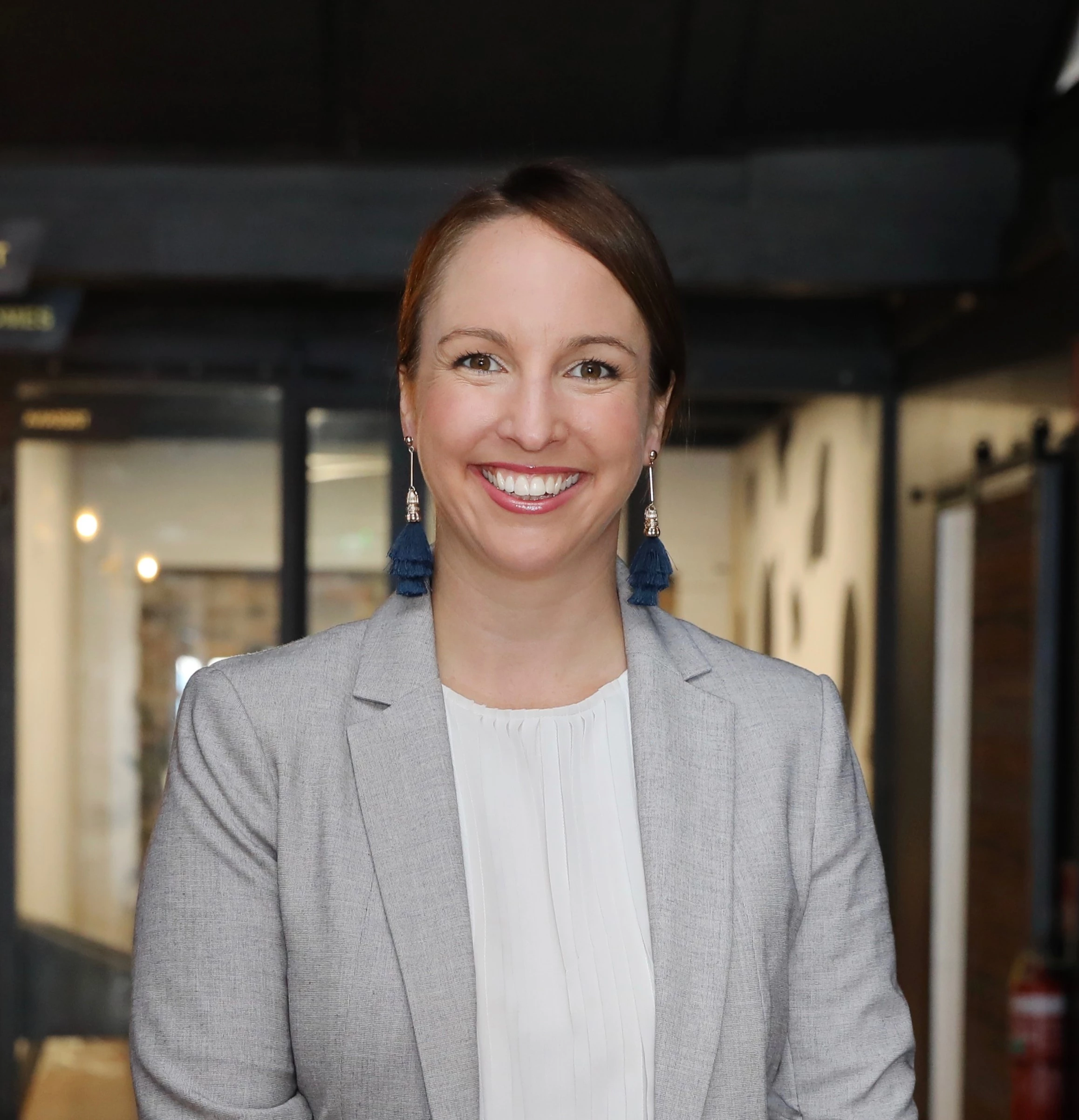 Stacey Kelly
Located in Sydney, AU

Stacey Kelly is passionate about enabling people, unlocking inspiring leadership and building sustainable businesses.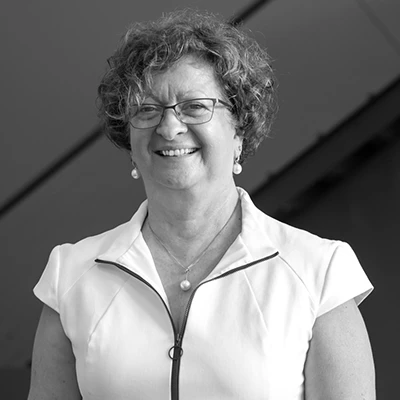 Tina Lambert
Located in Darwin, AU.

Dr Tina Lambert is passionate about helping people to work together more effectively. Tina believes that it is through learning we change ourselves and our interactions with others.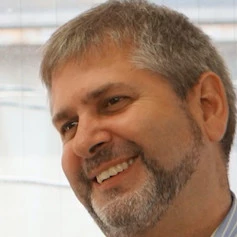 Tim Tout
Located in Japan

Tim Tout is certified in the full TMS suite of Profiles and has utilised the Team Management Profile and Linking Leader Profile in Japan within a range of organisations.

Toni Williams
Located in Sydney, AU

Toni Williams is a highly skilled L&D consultant who adopts a strength-based approach with her clients, focusing on what is working well to expand into areas of development.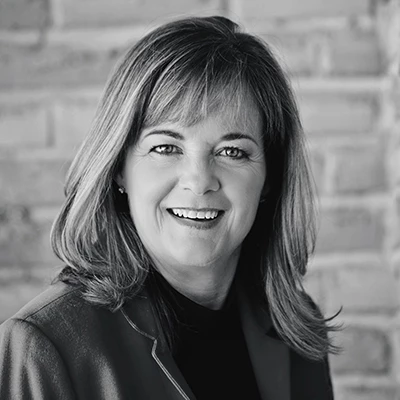 Wendy Thompson
Located in London, Canada

Wendy Thompson is a former executive with more than 27 years of HR experience and an internationally certified coach specializing in team and leader development.