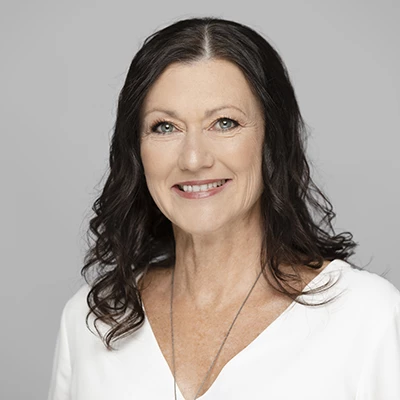 Blyde Neser
Located in Coffs Harbour, NSW.

Blyde has extensive experience in senior HR roles across commercial enterprise, local government, regulatory bodies, software consulting and the financial services industry.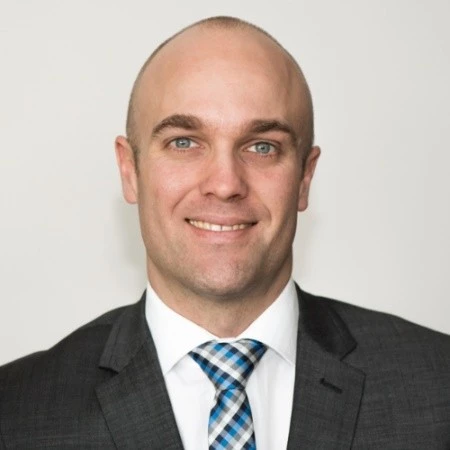 Cliff Morgan
Located in Brisbane, AU

Cliff Morgan is passionate about partnering with leaders and organisations, helping them unlock their potential and perform at their peak. Cliff is a registered psychologist with over a decade of service in the Royal Australian Air Force.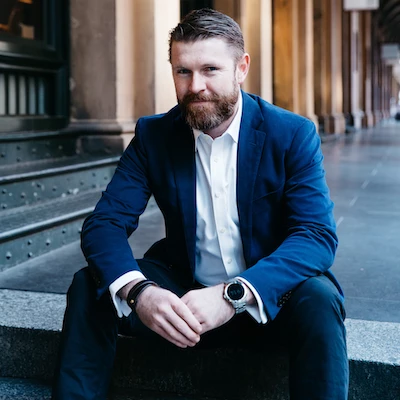 Daniel Murray
Daniel Murray helps frustrated people leaders unlock the true performance of their people by developing curious and empathic skills to harness the 'tough skills' of leadership. His degree in mathematics and background in corporate strategy provides Daniel with a unique perspective blending strategic thinking with empathy and emotional intelligence in practical and pragmatic ways.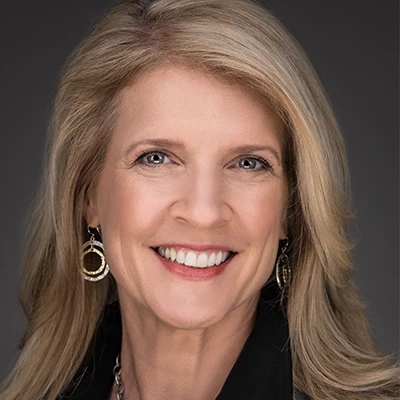 Debra Loftus
Located in Chicago, US

Debra Loftus, Ph.D. improves the leadership of today's organizations so they can better meet the challenges of tomorrow.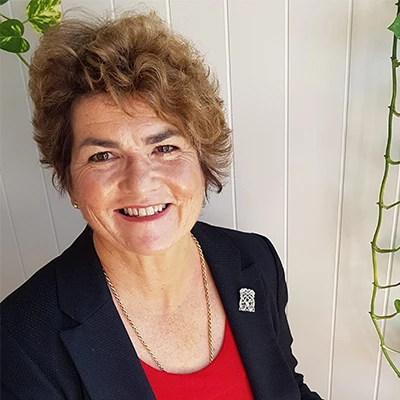 Deborah Johnston
Located in Brisbane, AU

Deborah Johnston has 30 years experience working with individuals, teams and organisations across the public and private sector to enhance and bring forward : best self, best in others and best contribution to the community.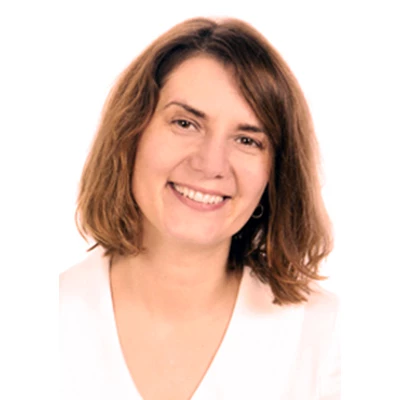 Fiona Thomas
Located in York, UK

Fiona is a qualified and accredited executive coach and facilitator. She has worked across the public, private and not for profit sectors, and has a strong background in leadership, team development and change programmes.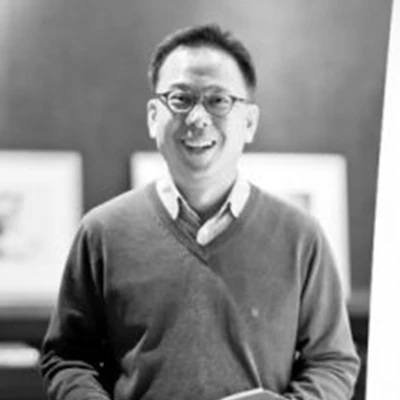 Hoh Kim
Located in Seoul, Korea

Dr. Hoh Kim is the founder, head coach, and lead facilitator at THE LAB h. He has over 20 years of experience at the upper echelons of public relations, communications, and crisis management.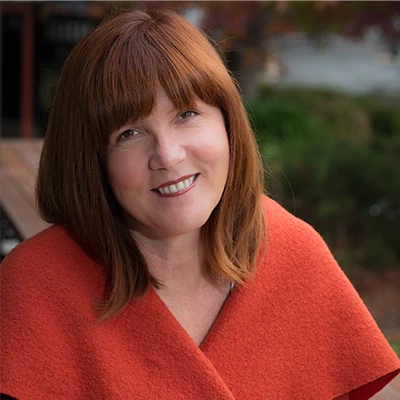 Judith Sellick
Located in Adelaide, AU

Judith Sellick has 25 years of experience in the Human Resources, Leadership and Organisational Development fields of the UK and Australia. Judith is passionate about demystifying leadership and providing sound building blocks to develop and build high performing teams.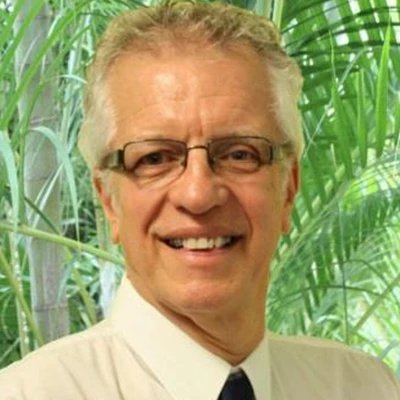 Klem Hedenig
Located in Darwin, AU

Klem Hedenig is an experienced and energetic leader, executive/management/conflict coach, mediator and program facilitator.
Marc Tscheuschner
Located in Bad Nauheim, Germany

Marc is a consultant, facilitator and entrepreneur. As a master trainer for the Margerison-McCann Team Management System he is responsible for the accreditation programs in the German speaking countries. He supports teams and leaders in building and sustaining high performing teams and organizations. Marc facilitates in German and English.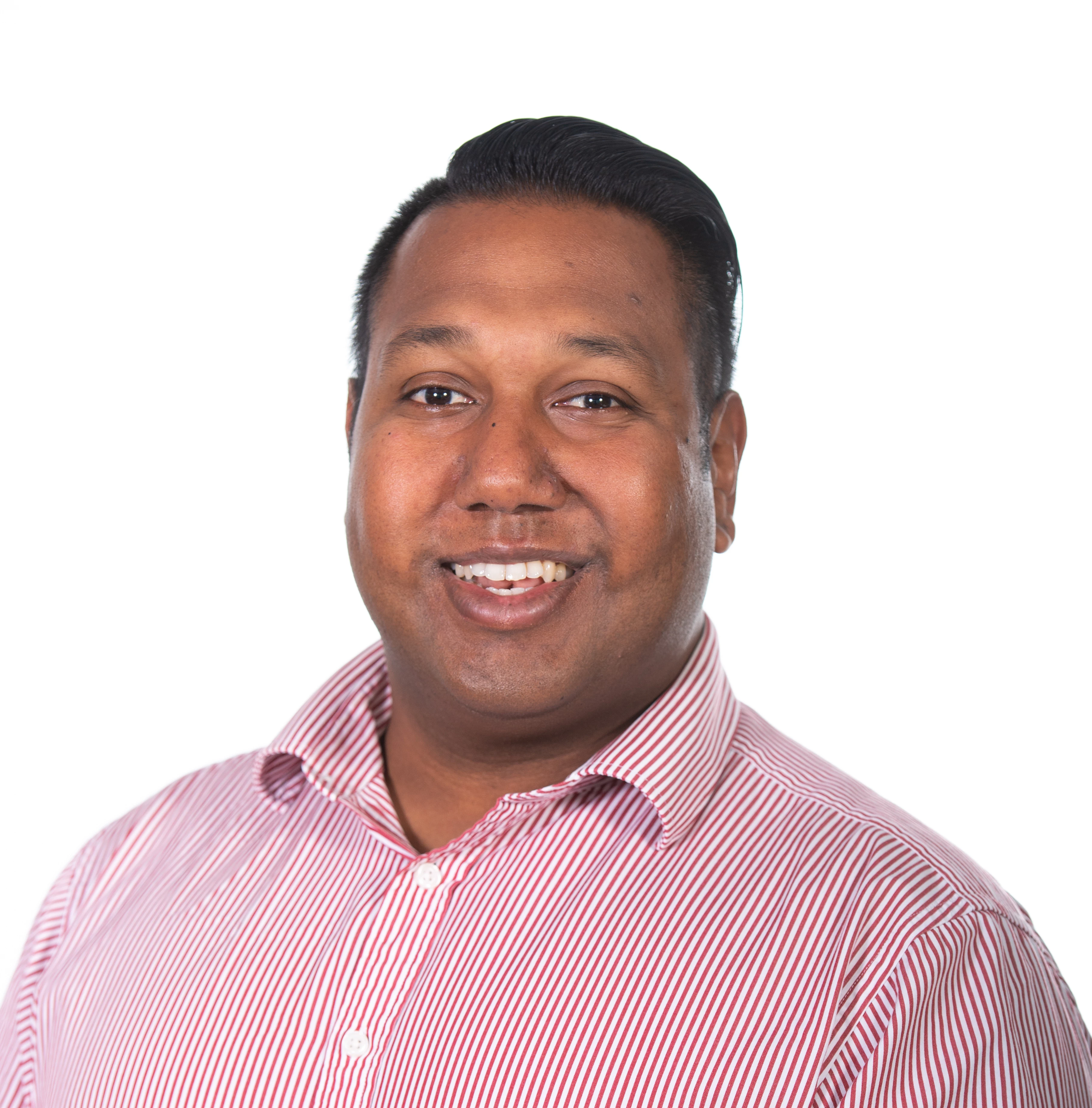 Mark Winter
Located in Adelaide, AU

Mark Winter has been TMP Accredited for over a decade and has extensive experience with groups from Higher Education, Manufacturing, Mining and Government.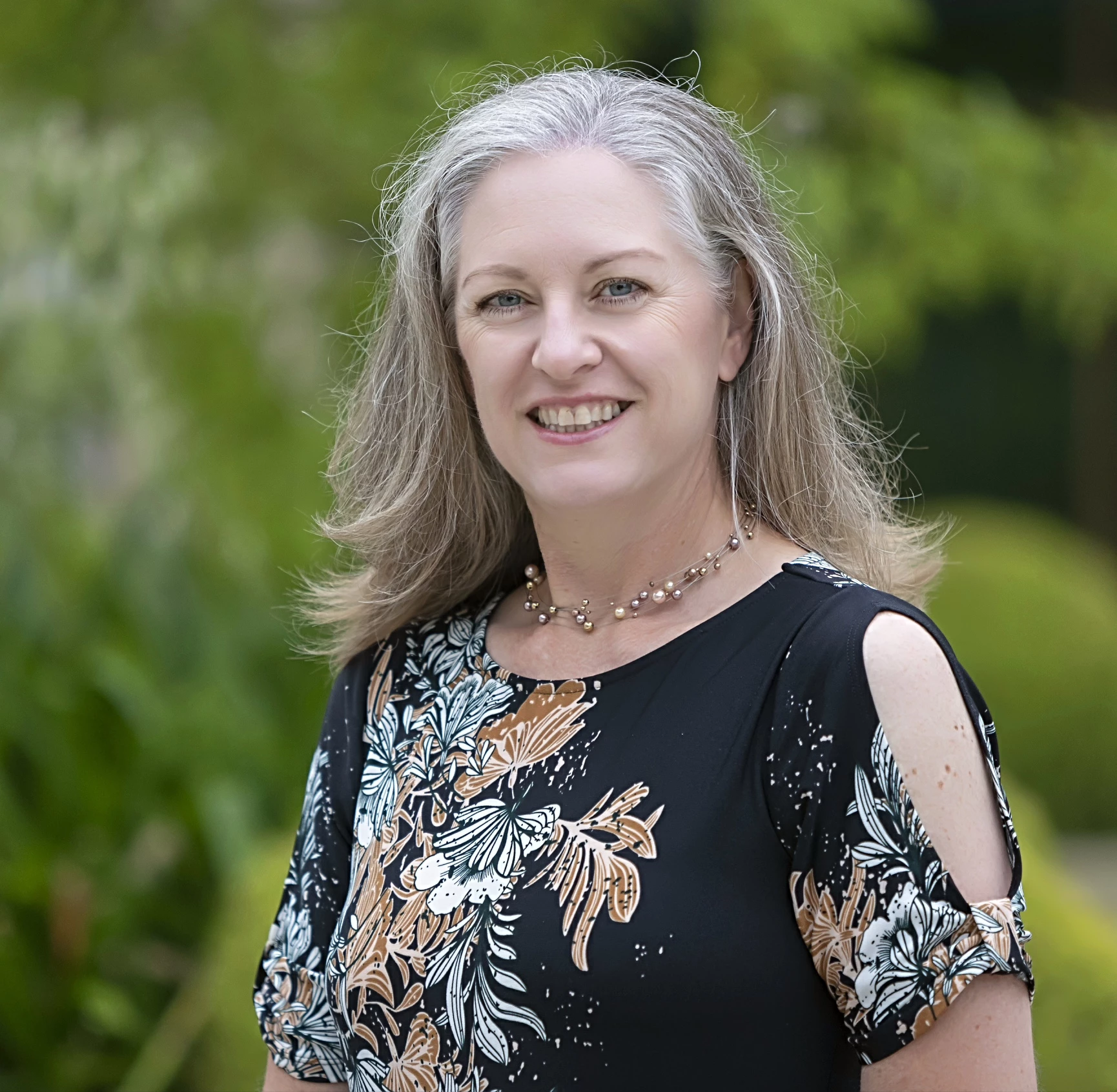 Michelle Austin
Located in Canberra, AU.

Michelle Austin is an engaging, innovative facilitator with over 15 years of TMS experience. Michelle has delivered TMS workshops for Not-for-Profit, Private Companies, and Federal Government clients.