Cliff Morgan
Cliff Morgan is passionate about partnering with leaders and organisations, helping them unlock their potential and perform at their peak. Cliff is a registered psychologist with over a decade of service in the Royal Australian Air Force.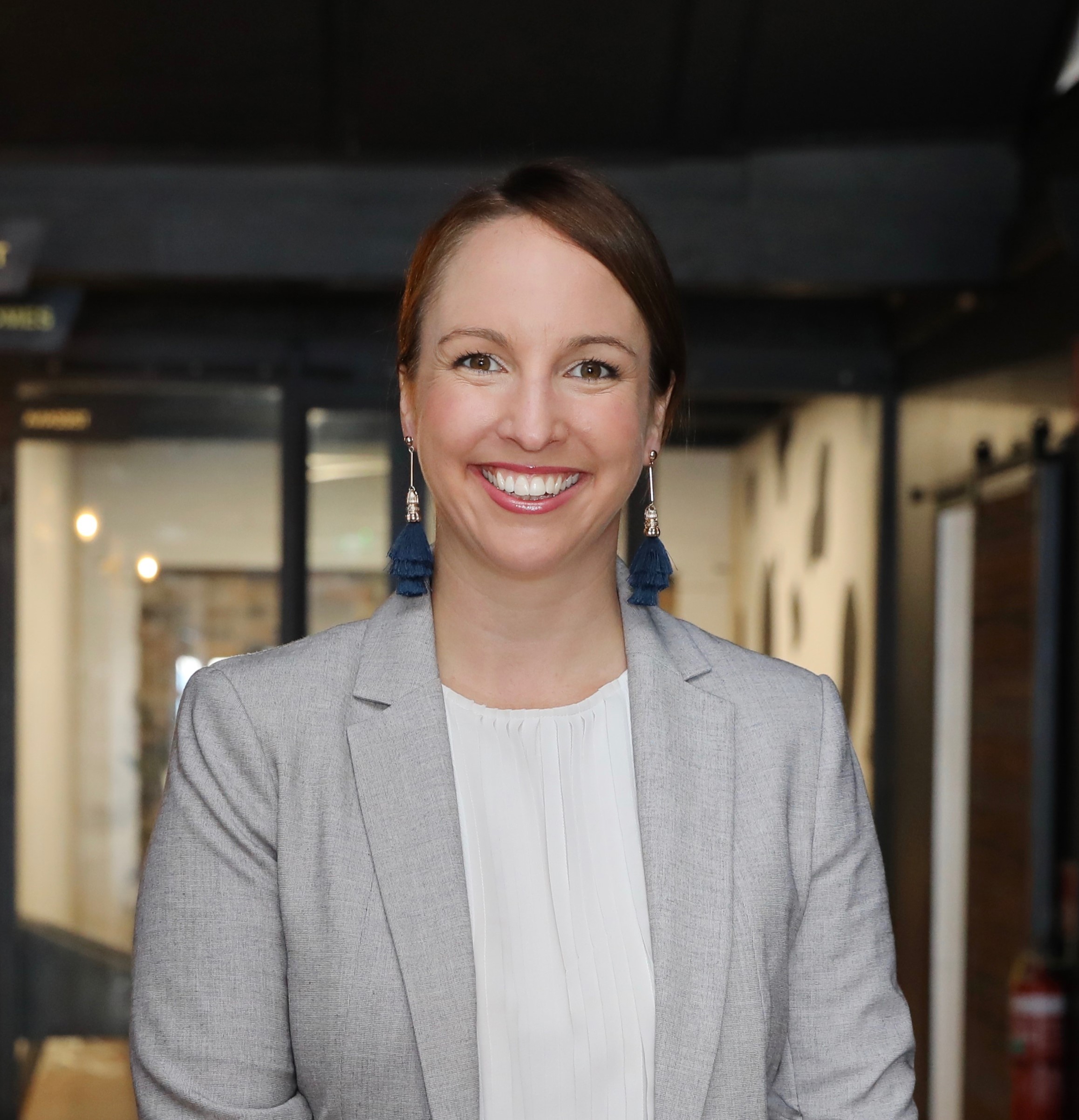 Stacey Kelly
Stacey is passionate about enabling people, unlocking inspiring leadership and building sustainable businesses.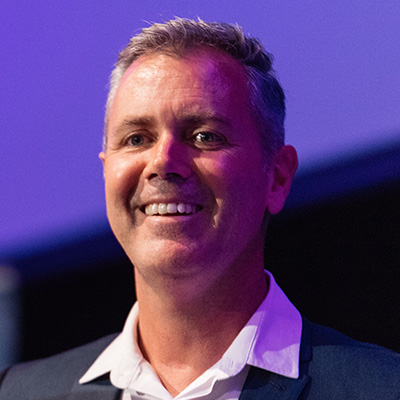 Murray Guest
Murray Guest is passionate about people getting to do what they do best. Murray loves partnering with leaders to create engaged cultures where people thrive and business results are achieved.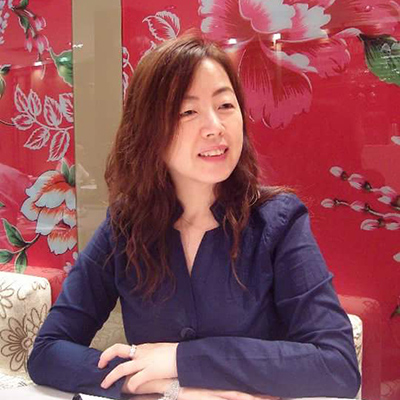 Maria Chow
Maria is the founder of Spark Asia Leadership Practice, a leadership development & consultancy company focusing on advancing leadership in Asia.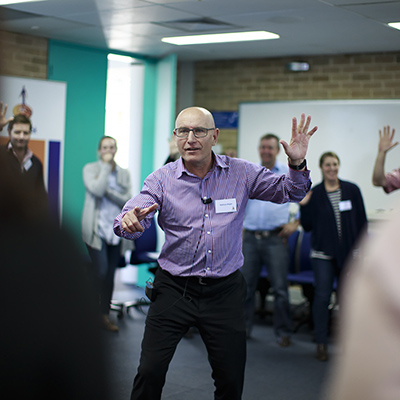 Matthew Wright
Matthew has over 18 years of professional experience in enhancing individual and organisational performance, Matthew is passionate about creating spaces where people transform. He has strong facilitation and coaching skills which enable individuals, teams and organisations to realise their potential.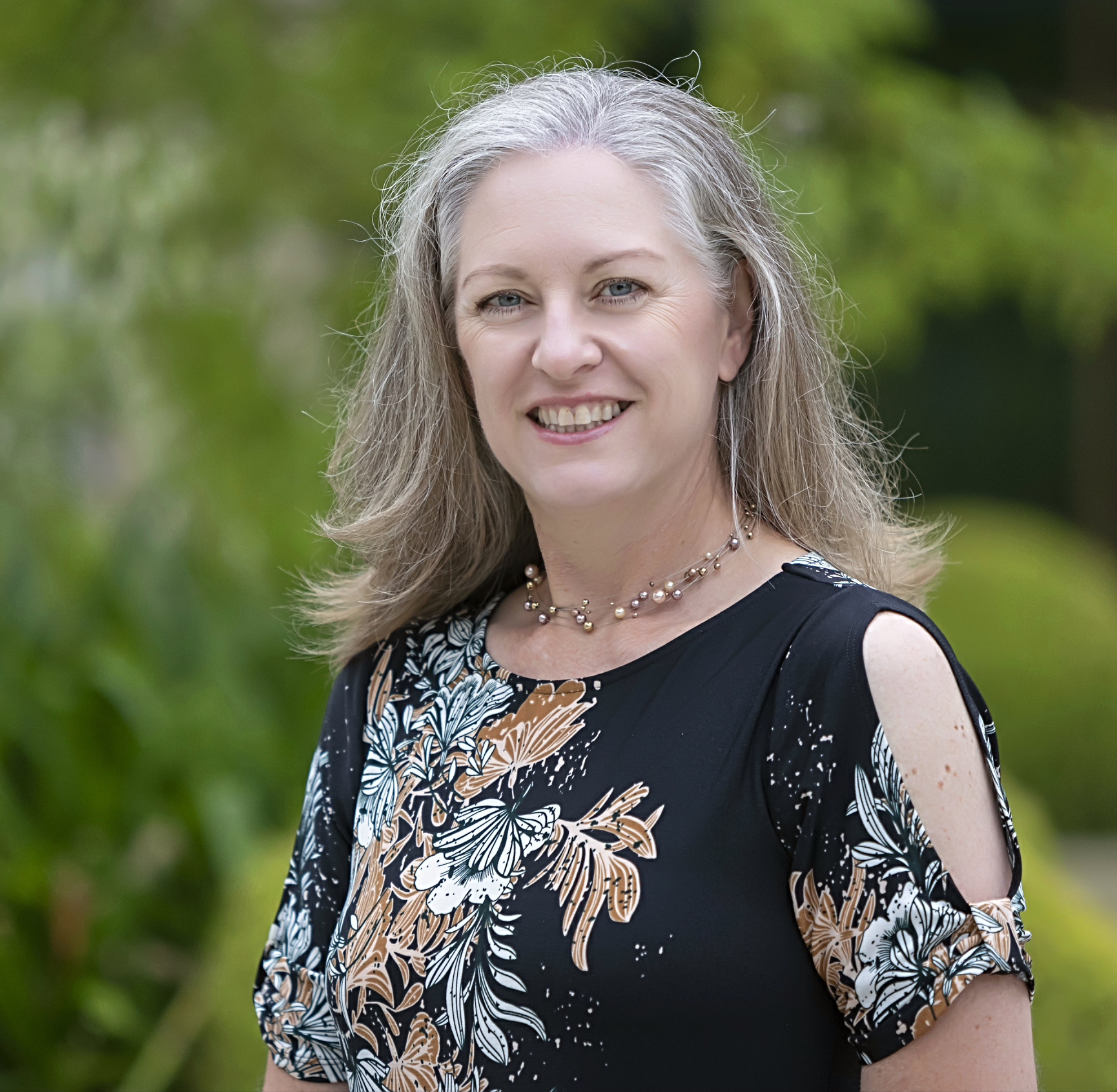 Michelle Austin
Michelle is an engaging, innovative facilitator with over 15 years of TMS experience. Michelle has delivered TMS workshops for Not-for-Profit, Private Companies, and Federal Government clients.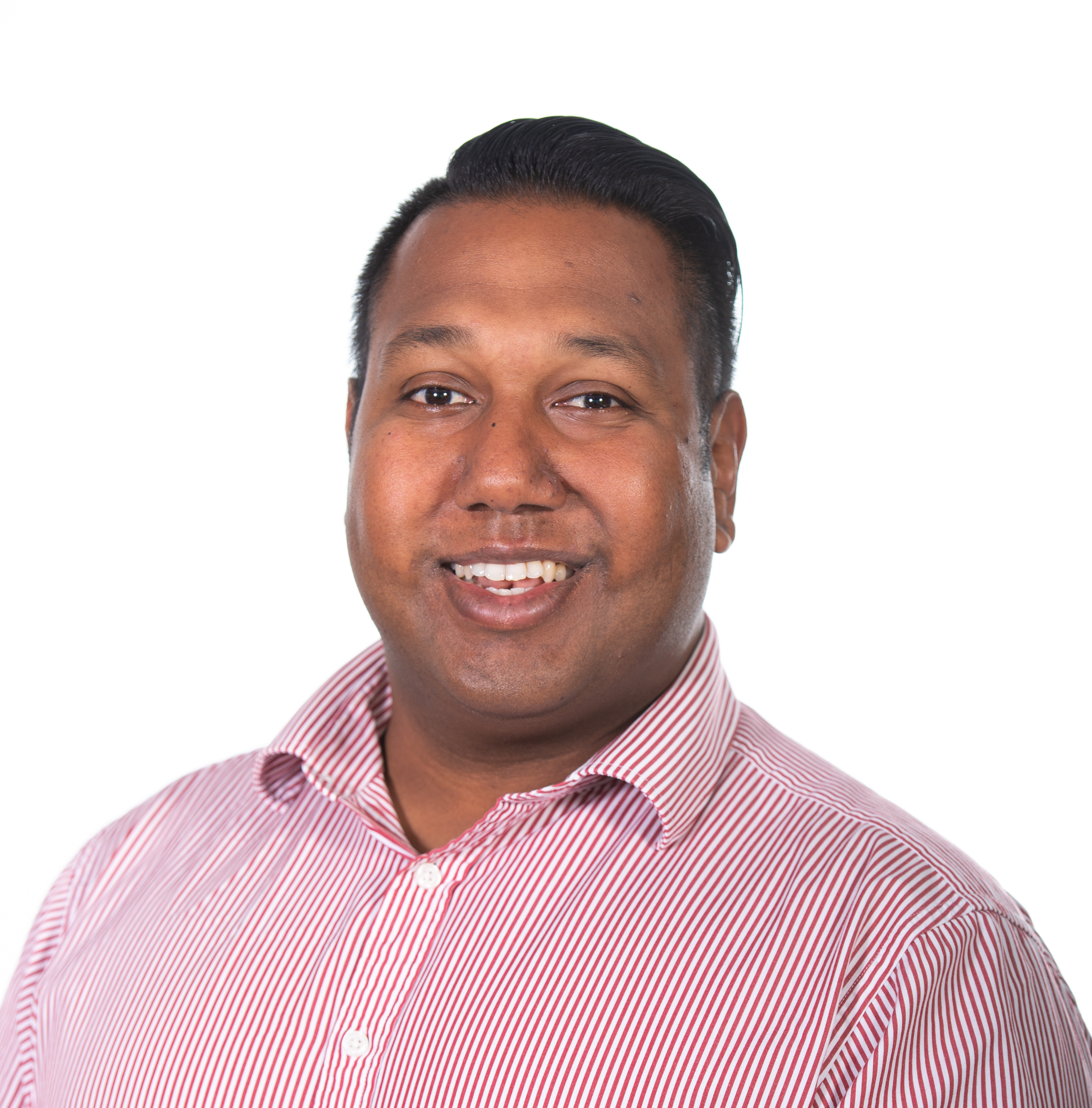 Mark Winter
Mark Winter has been TMP Accredited for over a decade and has extensive experience with groups from Higher Education, Manufacturing, Mining and Government.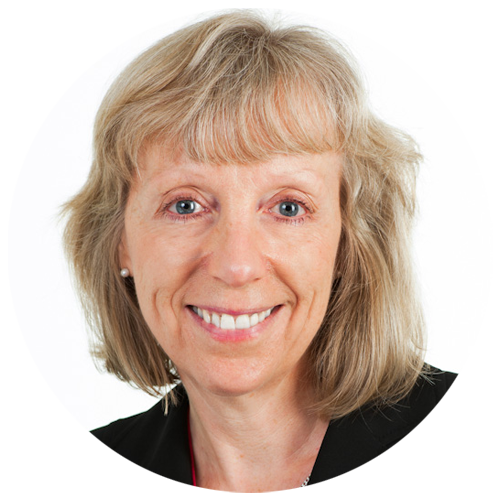 Anne Paterson
Anne Paterson is a TMS Master Trainer and has facilitated Team Management Profile Accreditation workshops for TMS.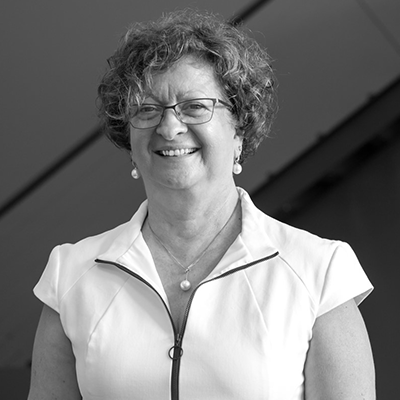 Tina Lambert
Dr Tina Lambert is passionate about helping people to work together more effectively. Tina believes that it is through learning we change ourselves and our interactions with others.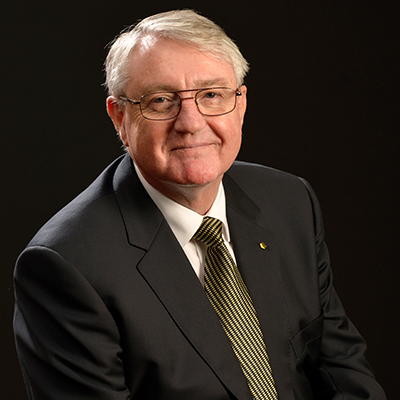 John McIntosh
John has been using the TMS suite of Profiles for over 25 years to assist individuals and teams in their personal and professional development.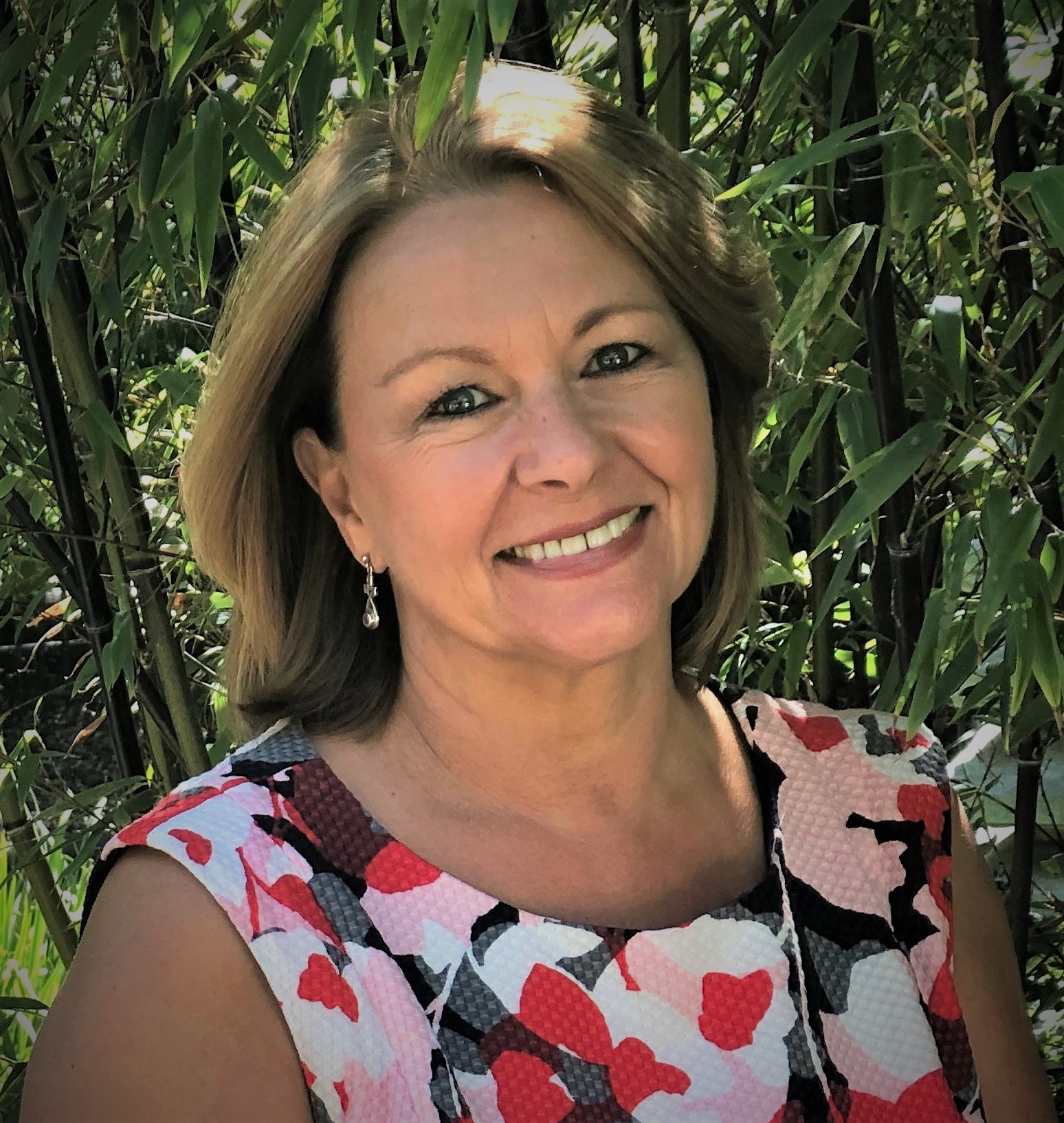 Clare Edwards
Clare Edwards is passionate about TMS and bringing the tools to life in development programs. Clare offers facilitated programmes, one to one coaching and team coaching services to medium to large size organisations.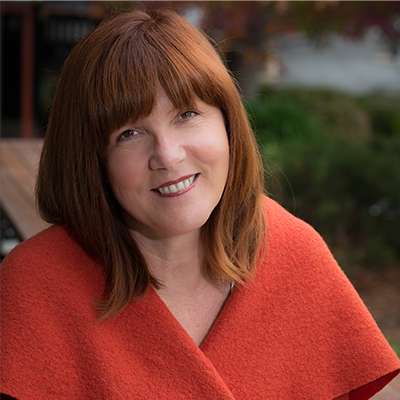 Judith Sellick
With 25 years of experience in the Human Resources, Leadership and Organisational Development fields of the UK and Australia, Judith Sellick is passionate about demystifying leadership and providing sound building blocks to develop and build high performing teams.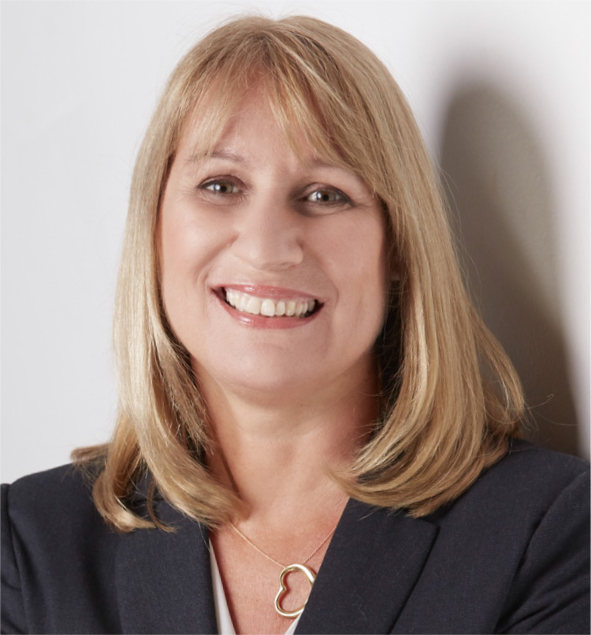 Anne Barclay
Anne has 20 years experience as a management consultant and facilitator working with organisations at all levels and across a wide spectrum of people and culture issues.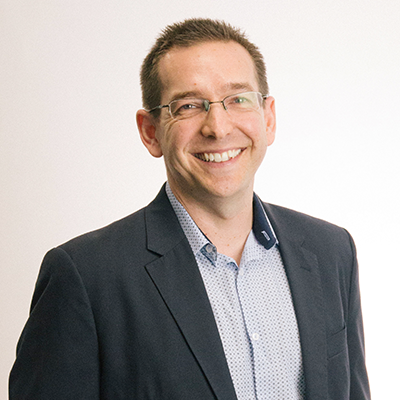 Blake Redding
Blake applies practical thinking with behavioural science to deliver meaningful development experiences for individuals, teams, and organisations.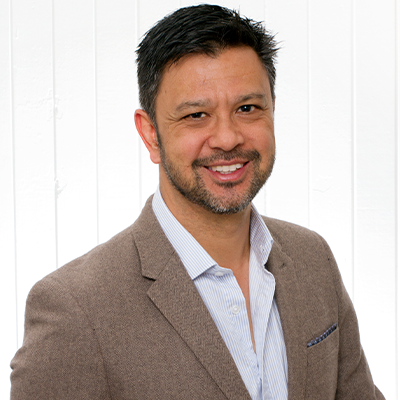 Patrick Albina
Patrick specialises in organisation and societal complexity by building resilient work forces that are prepared for the future challenges.