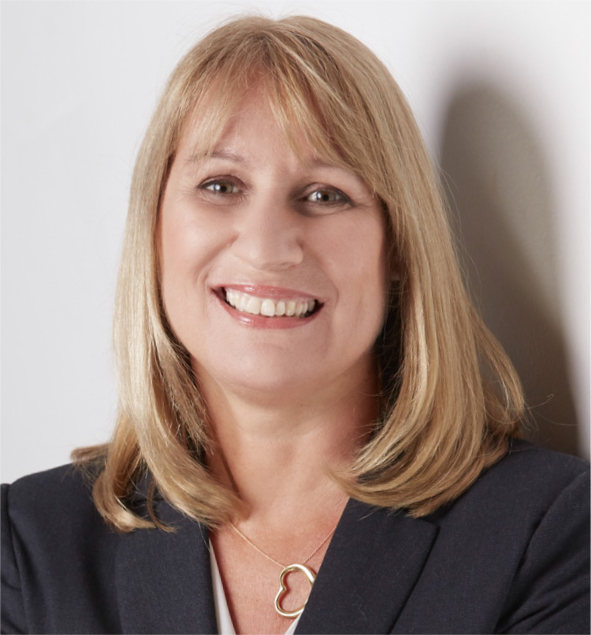 Anne Barclay
Anne Barclay is a seasoned human resource management professional and brings a particular focus on achieving business improvement through people management, culture, organisation development and change initiatives.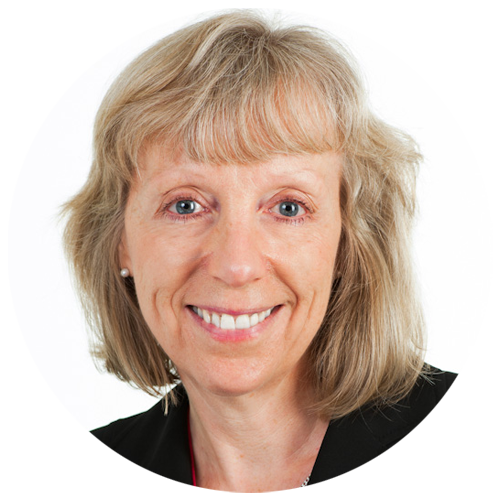 Anne Paterson
Anne Paterson is a TMS Master Trainer and has facilitated Team Management Profile Accreditation workshops for TMS. Anne is committed to making a positive impact through building strong leaders, developing effective teams and enabling people to apply their unique skills, experience, creativity and passion to the work they do.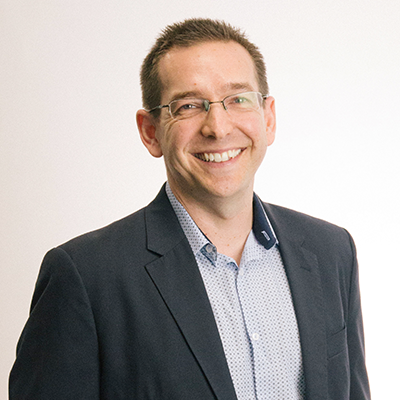 Blake Redding
Blake Redding's consulting career as an organisational psychologist has been inspired by his passion for people development and a fascination with how people impact an organisation's performance and success.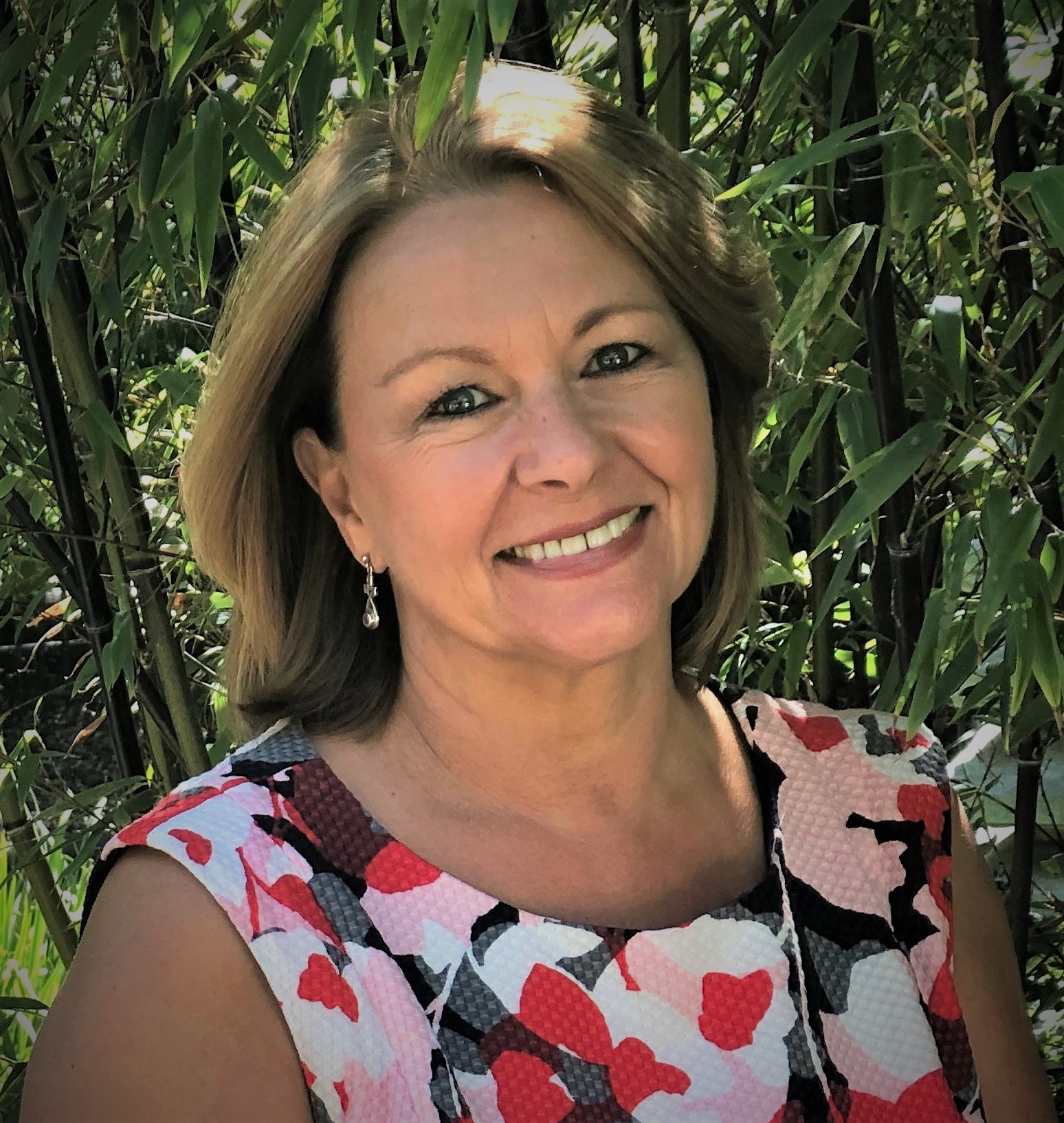 Clare Edwards
Clare Edwards is passionate about TMS and bringing the tools to life in development programmes. Clare offers facilitated programmes, one to one coaching and team coaching services to medium to large size organisations.

Cliff Morgan
Cliff Morgan is passionate about partnering with leaders and organisations, helping them unlock their potential and perform at their peak. Cliff is a registered psychologist with over a decade of service in the Royal Australian Air Force.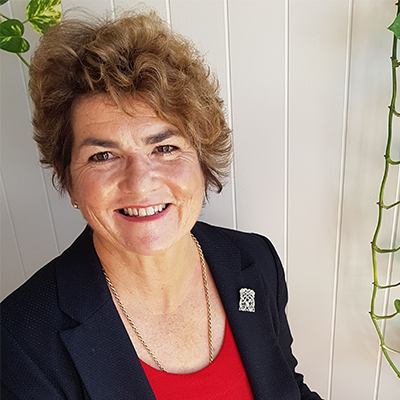 Deborah Johnston
Deborah Johnston has 30 years experience working with individuals, teams and organisations across the public and private sector to enhance and bring forward : best self, best in others and best contribution to the community.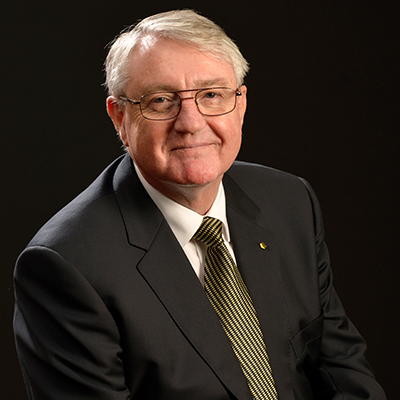 John McIntosh
John Mcintosh has been using the TMS suite of Profiles for over 25 years to assist individuals and teams in their personal and professional development.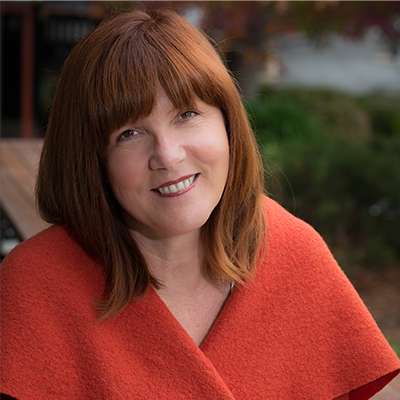 Judith Sellick
Judith Sellick has 25 years of experience in the Human Resources, Leadership and Organisational Development fields of the UK and Australia. Judith is passionate about demystifying leadership and providing sound building blocks to develop and build high performing teams.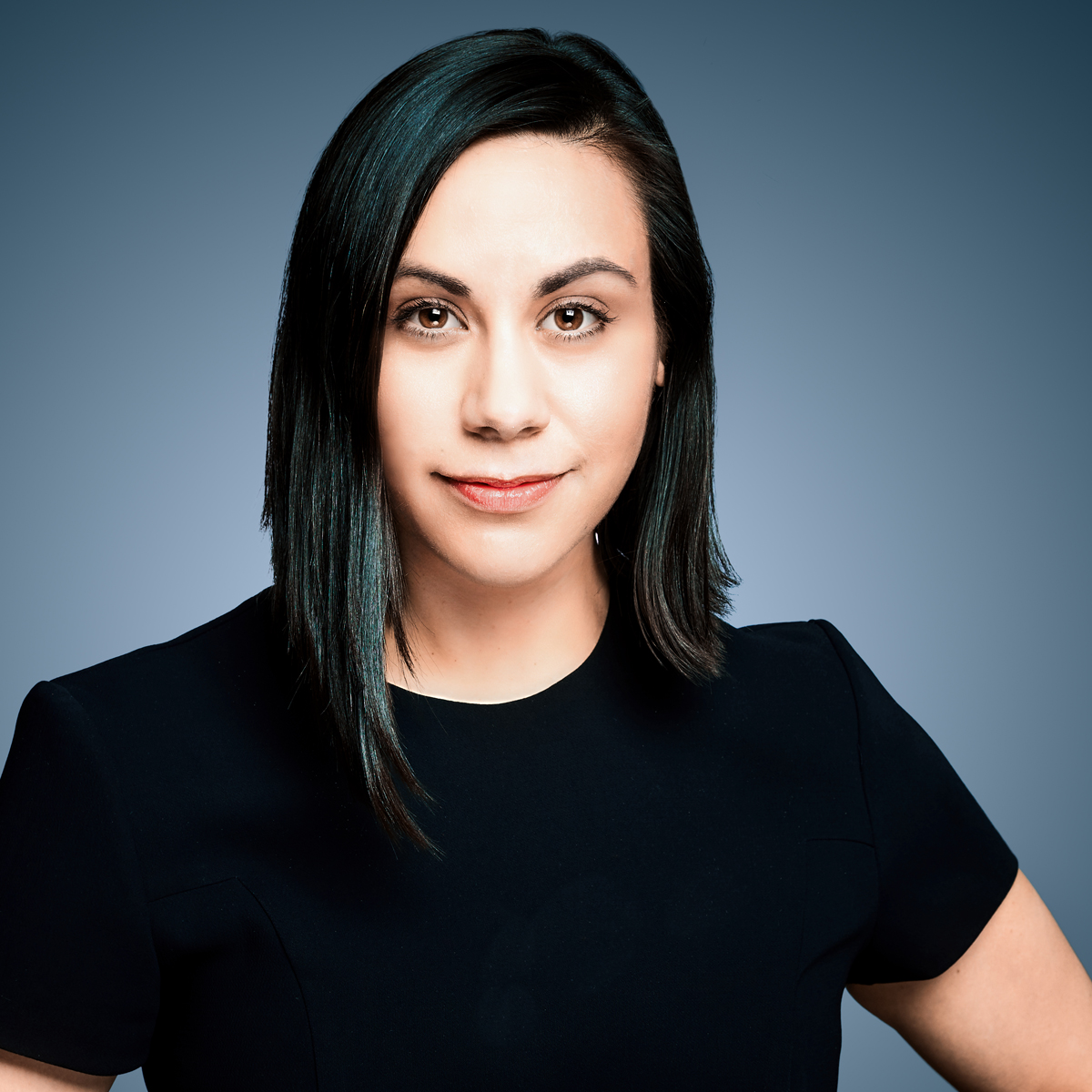 Kelly Maniatis
Kelly Maniatis is one of Australia's leading Organisational Psychologists with a keen eye for "knowing" what it takes to make great leaders. Having profiled over 5,000 leaders around the world, Kelly is renowned for delivering training and insights into the skills required to be an effective leader for the 21st Century.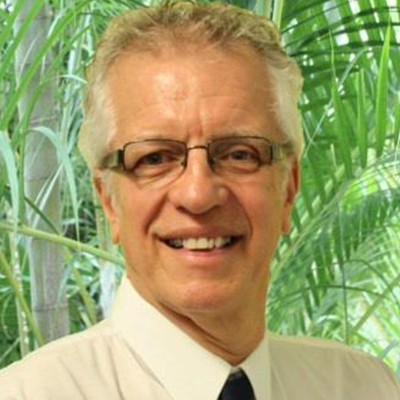 Klem Hedenig
Klem Hedenig is an experienced and energetic leader, executive/management/conflict coach, mediator and program facilitator.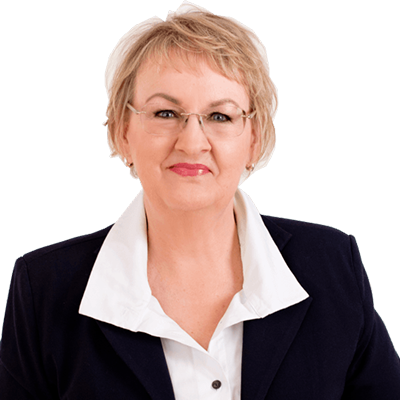 Leanne Hardinge
Leanne Hardinge uses her experience and skills in leadership development, capacity building and organisational change to enable organisational leaders to understand their people, their strengths and their aspirations.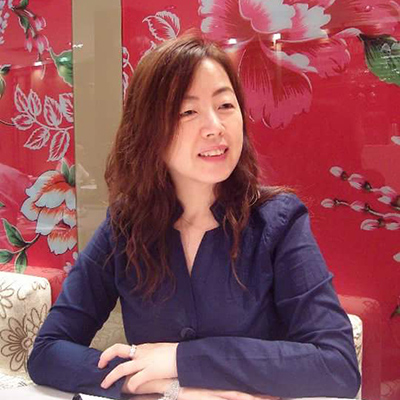 Maria Chow
Maria Chow is the founder of Spark Asia Leadership Practice, a leadership development & consultancy company focusing on advancing leadership in Asia.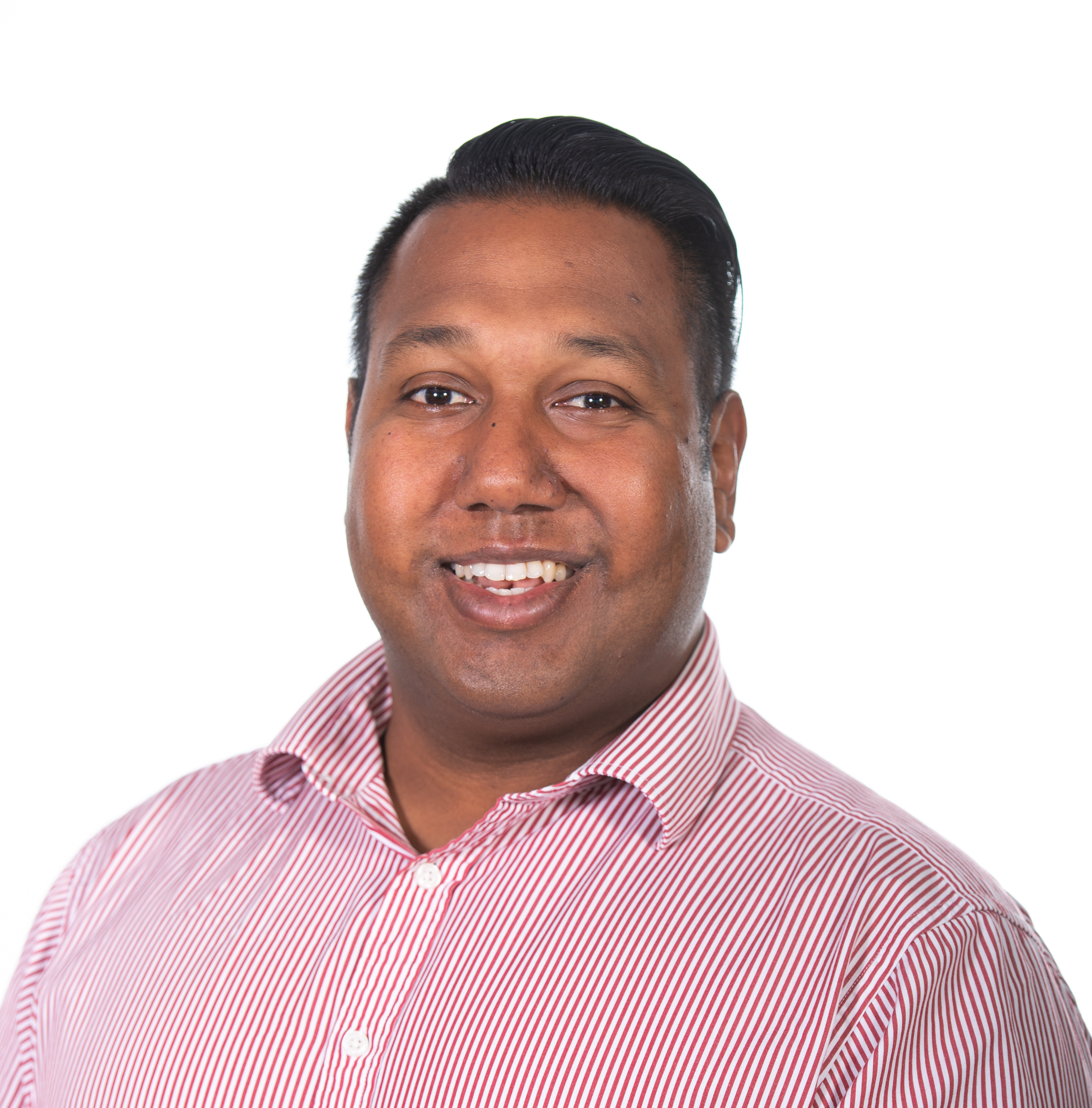 Mark Winter
Mark Winter has been TMP Accredited for over a decade and has extensive experience with groups from Higher Education, Manufacturing, Mining and Government.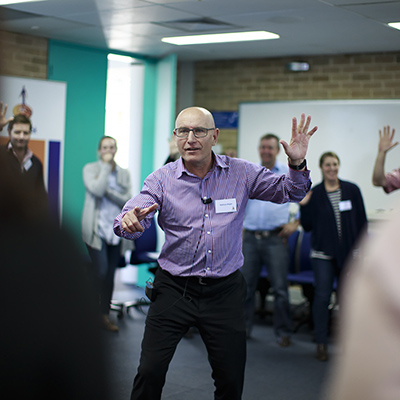 Matthew Wright
Matthew Wright has over 18 years of professional experience in enhancing individual and organisational performance, Matthew is passionate about creating spaces where people transform. He has strong facilitation and coaching skills which enable individuals, teams and organisations to realise their potential.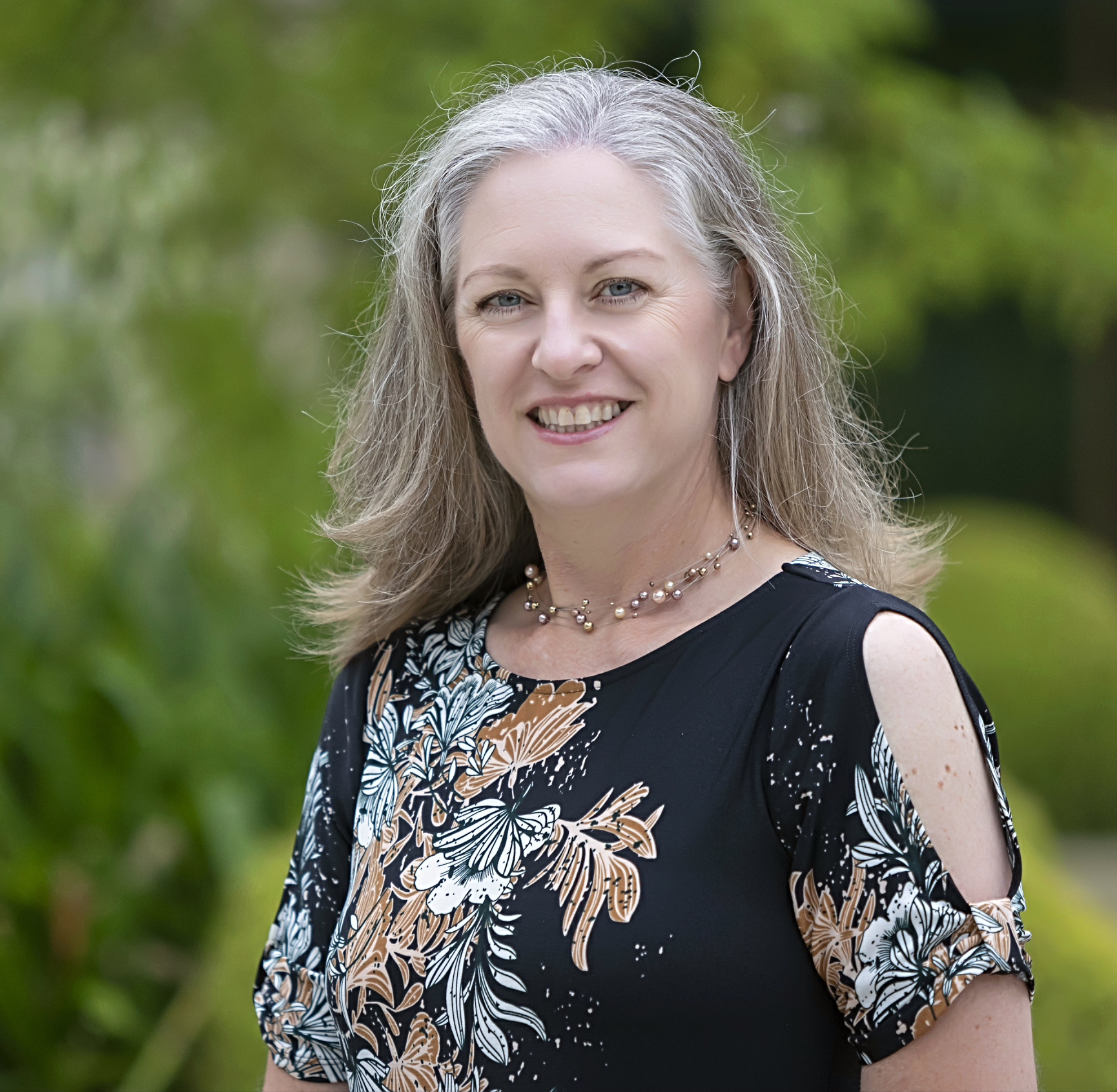 Michelle Austin
Michelle Austin is an engaging, innovative facilitator with over 15 years of TMS experience. Michelle has delivered TMS workshops for Not-for-Profit, Private Companies, and Federal Government clients.