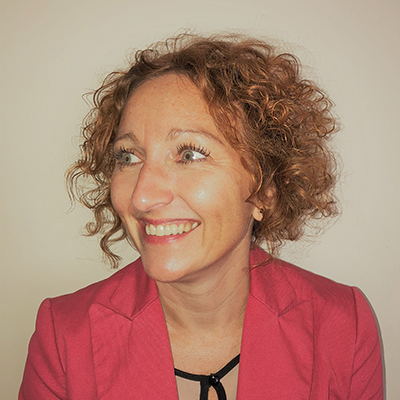 Jenny Lord
Located in Maroochydore, AU

Jenny Lord has over 20 years experience in Strategic HR and Learning & Development with a people foccussed approach to strategic outcomes.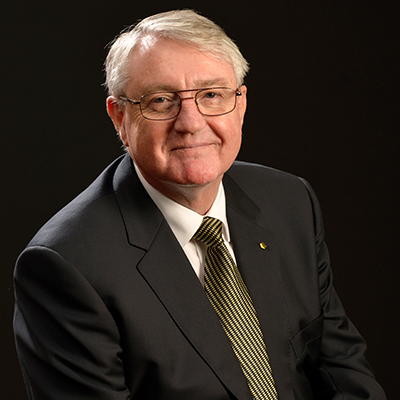 John McIntosh
Located in Sydney, AU

John McIntosh has been using the TMS suite of Profiles for over 25 years to assist individuals and teams in their personal and professional development.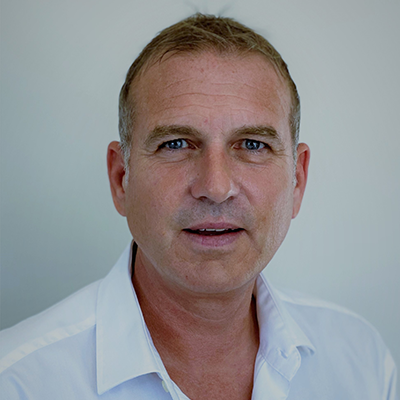 John Richmond
Located in Auckland, NZ

John Richmond's expertise lies in delivering facilitated workshops and programmes that positively influence organisational performance and drive cultural change.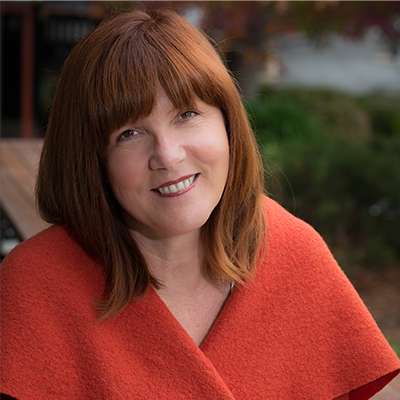 Judith Sellick
Located in Adelaide, AU

Judith Sellick has 25 years of experience in the Human Resources, Leadership and Organisational Development fields of the UK and Australia. Judith is passionate about demystifying leadership and providing sound building blocks to develop and build high performing teams.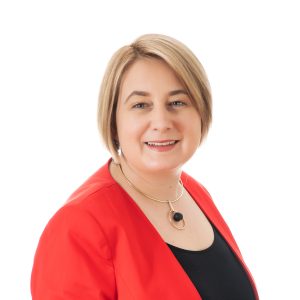 Kate Erickson
Located in Canberra, AU

Kate Erickson designs and delivers learning and development programmes at all organisational levels, across a range of subject areas.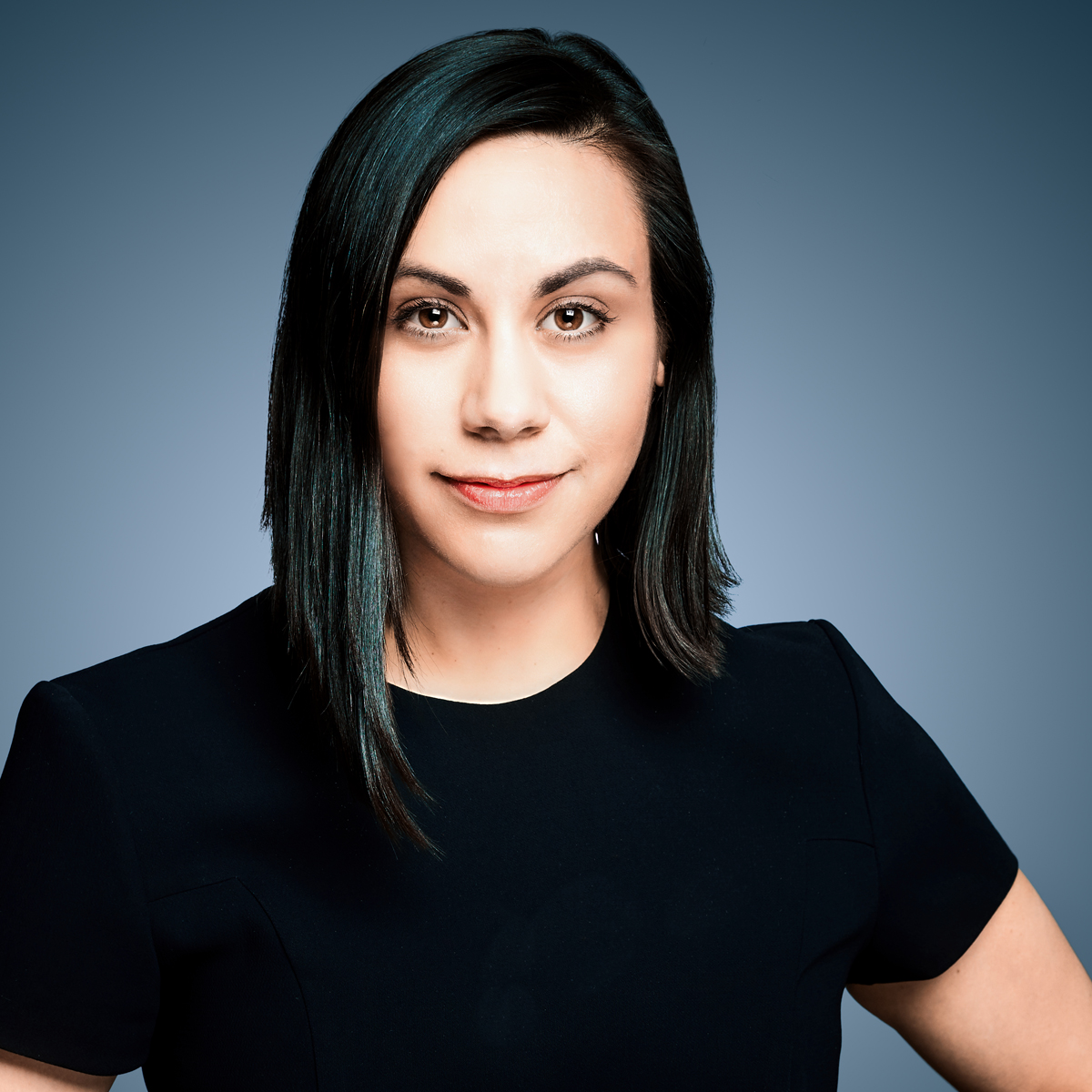 Kelly Maniatis
Located in Brisbane, AU

Kelly Maniatis is one of Australia's leading Organisational Psychologists with a keen eye for "knowing" what it takes to make great leaders.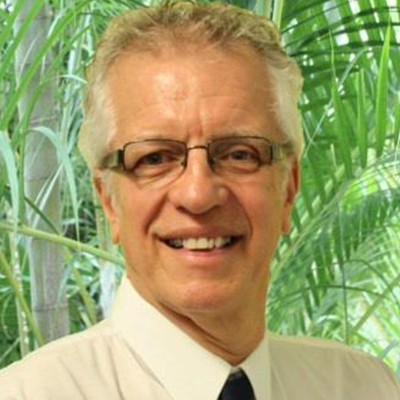 Klem Hedenig
Located in Darwin, AU

Klem Hedenig is an experienced and energetic leader, executive/management/conflict coach, mediator and program facilitator.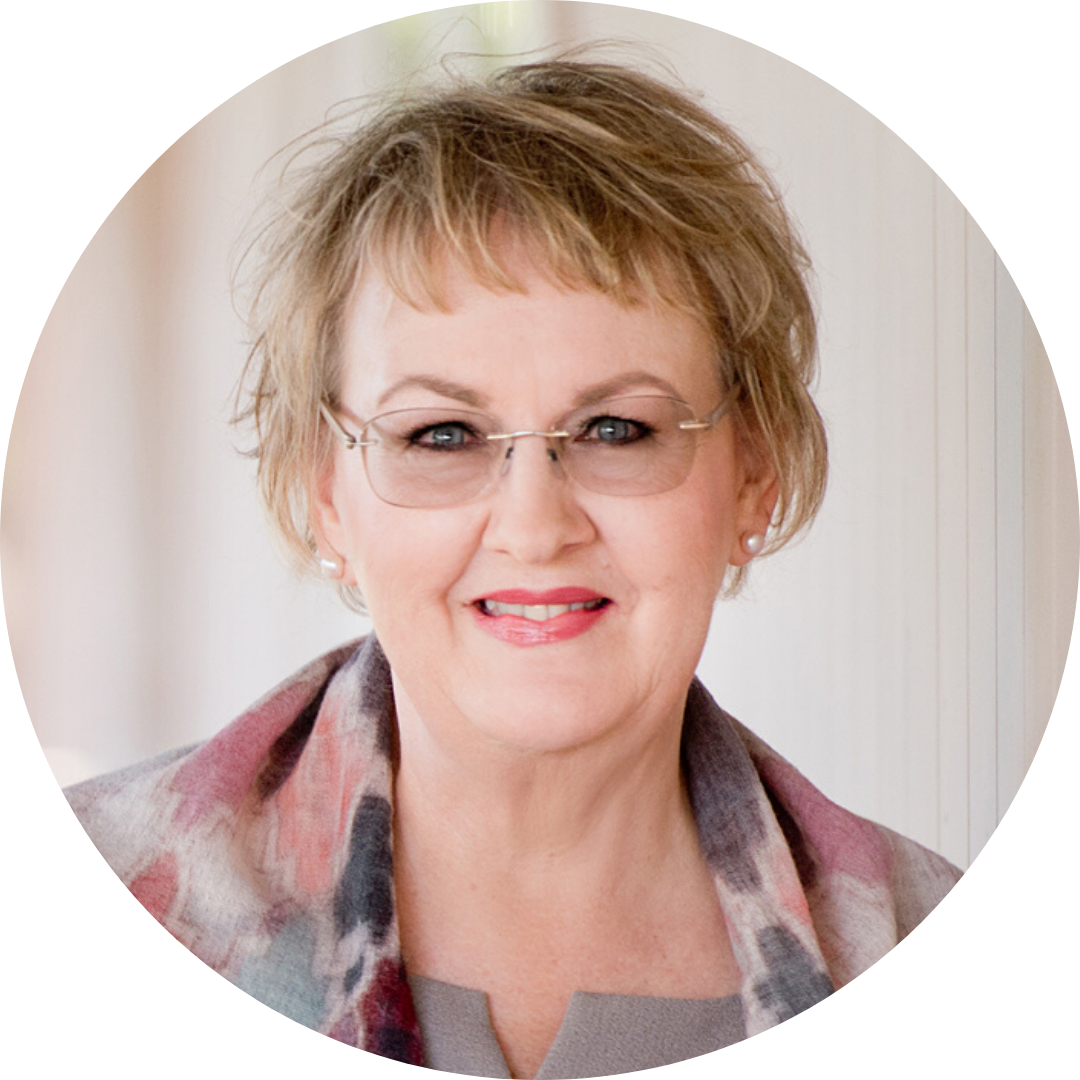 Leanne Hardinge
Located in Brisbane, AU

Leanne Hardinge has lived and worked in remote and regional Australia, and brings her lived experience to the table – whether it be in leadership development, capacity-building or organisational change. Working remotely with tools like Zoom has been her reality for years.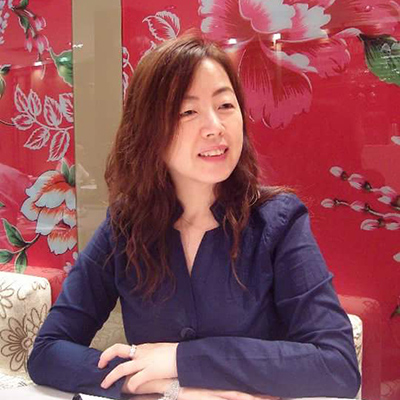 Maria Chow
Located in Singapore

Maria Chow is the founder of Spark Asia Leadership Practice, a leadership development & consultancy company focusing on advancing leadership in Asia.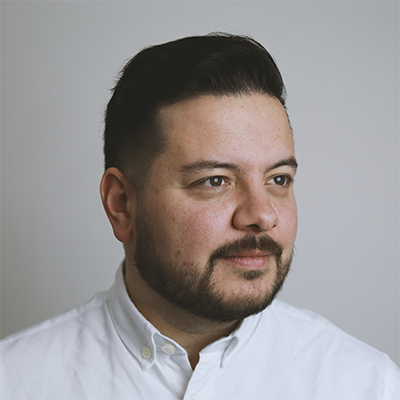 Mark Gilroy
Located in York, UK

Mark is a consultant and coach with significant international experience. He is passionate about supporting individuals and teams to understand, cultivate and sustain high performance at all levels.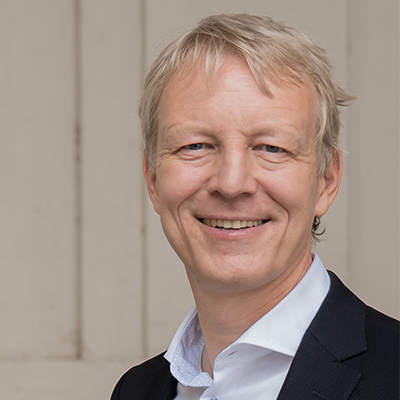 Marc Tscheuschner
Located in Bad Nauheim, Germany

Marc is a consultant, facilitator and entrepreneur. As a master trainer for the Margerison-McCann Team Management System he is responsible for the accreditation programs in the German speaking countries. He supports teams and leaders in building and sustaining high performing teams and organizations. Marc facilitates in German and English.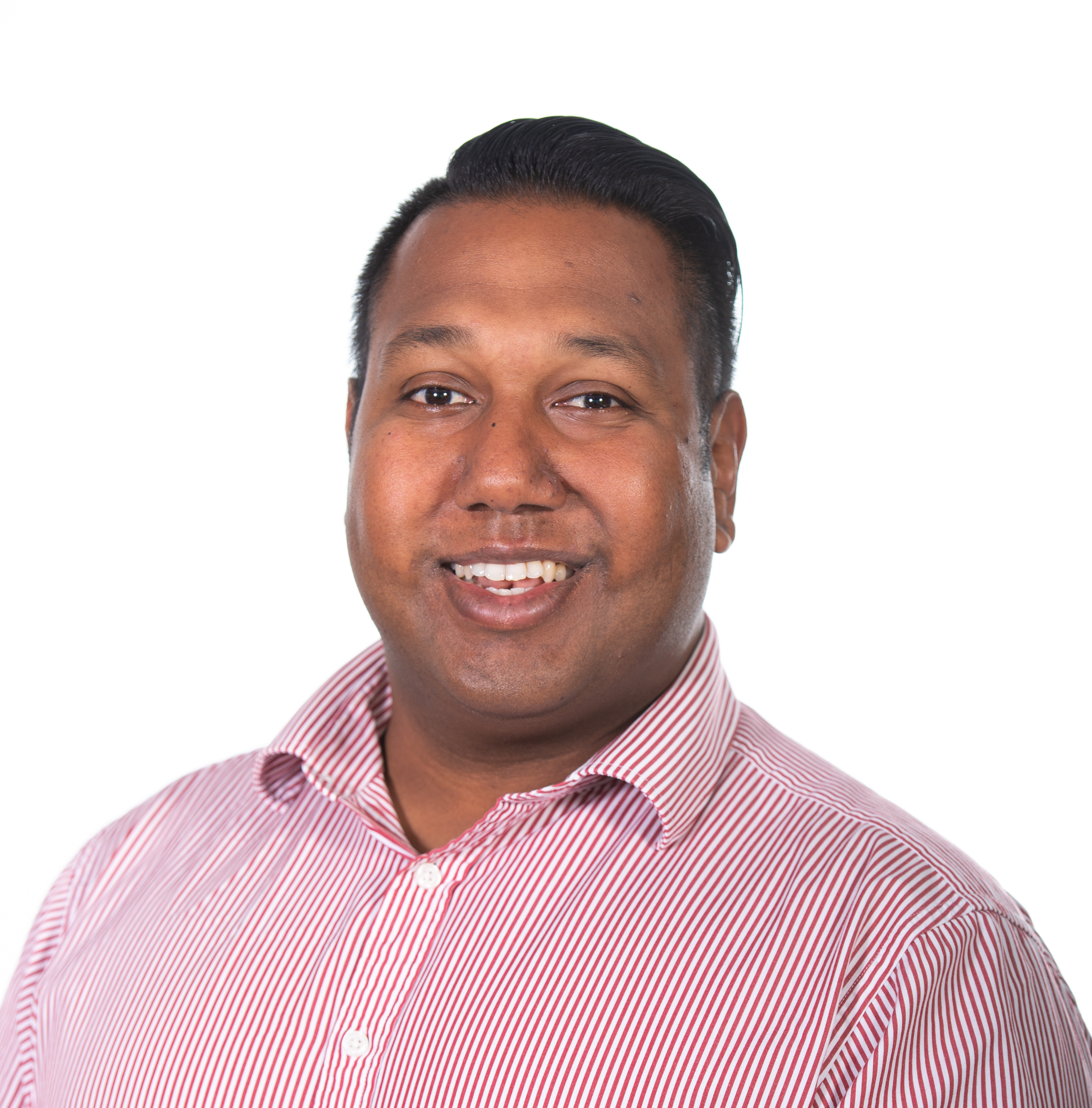 Mark Winter
Located in Adelaide, AU

Mark Winter has been TMP Accredited for over a decade and has extensive experience with groups from Higher Education, Manufacturing, Mining and Government.