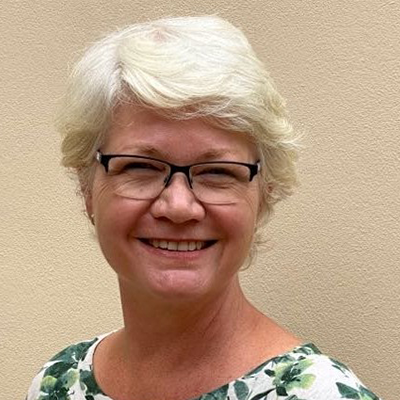 Toni Williams
Located in Sydney, AU

Toni Williams is a highly skilled L&D consultant who adopts a strength-based approach with her clients, focusing on what is working well to expand into areas of development.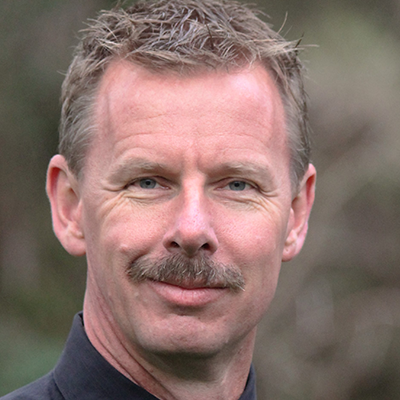 Vincent Van Der Zee
Located in Melbourne, AU

Vincent Van Der Zee has earned a reputation for consistently creating original and insightful change processes for both individual and organisational clients. Vincent consistently demonstrates the ability to successfully meet the varying needs of a diverse range of individuals and organisations.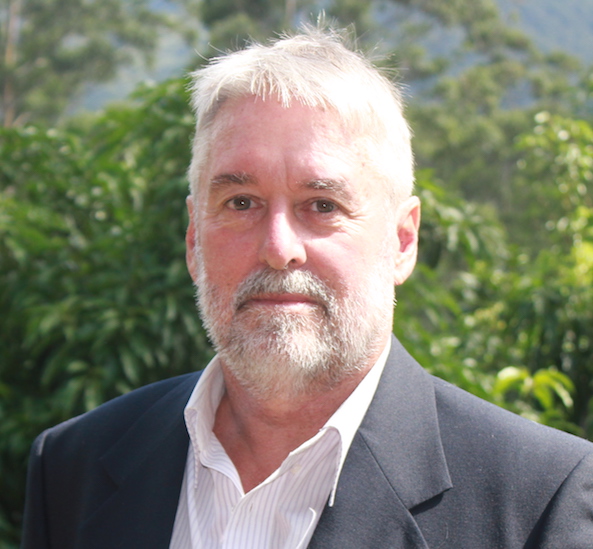 Warren Huxley
Located Sydney, AU

Warren Huxley is a leadership coach and has worked across a diverse range of industries. Warrens approach integrates experiential or kinesthetic learning and cross references the individuals leadership or career journey.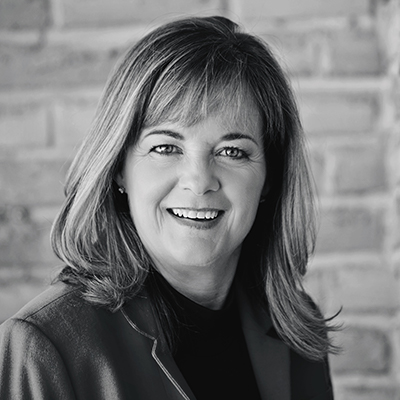 Wendy Thompson
Located in London, Canada

Wendy Thompson is a former executive with more than 27 years of HR experience and an internationally certified coach specializing in team and leader development.